Kegel Adds Wilgus and Walters to Pinsetter Parts Division
September 29, 2016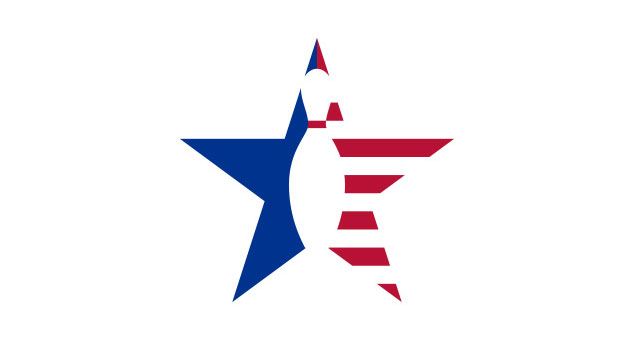 Kegel has announced the addition of Bruce Wilgus and Bill Walters to the company's growing Pinsetter Parts division.
Don Agent, the head of research and development for Pinsetter Parts, said, "Bill Walters has over 40 years of experience as an A2 and GSX mechanic. We are thrilled that he has joined the KPP team, and he will be a key asset to the growth of this division. Bill will be heading up the educational and technical support areas for KPP, and was specifically hired for his vast GSX knowledge and ability to communicate with other mechanics and technicians in the field. With the addition of our new GS line of replacement parts from Strike Maker, it will be Bill's primary responsibility to assist in the growth of this product line."
Added Agent: "We also are excited to announce the hiring of Bruce Wilgus, who was instrumental in the development and success of the original Quality line of pinsetter replacement parts back in the 1980s. His knowledge and experience in product design and development concerning aftermarket replacement parts is second to none. He will be working exclusively with the KPP research and development team to expand the current line of replacement parts for the Brunswick A and A2 pinsetters."
Walters is a Colorado native who started in the bowling business in 1974. He attended Brunswick's pinsetter school in 1978, and over the years returned to Muskegon, Mich., for numerous scoring schools. He completed the GSX school in 2008. He is a longtime member of Bowltech.com, and has designed several pinsetter parts currently being used in the industry. He also is a past member of the PBA Regional program.
Wilgus started in the bowling industry in 1972, working in a center for Brunswick. He left Brunswick in 1976 to accept a position with Quality Bowling Corporation, and remained there until 1996 when Quality was sold to Brunswick. In 2000, Wilgus purchased D&B Manufacturing, where bowling parts were made for Brunswick and AMF. In 2008, he sold his part of the machine shop to start an e-commerce business selling new and used bowling parts and equipment.
Walters has recently relocated to Florida to join the team at Kegel headquarters in Lake Wales, while Wilgus will work remotely from his home in Oregon.