Korea's Kang wins Masters at 2014 World Men's Championships
December 15, 2014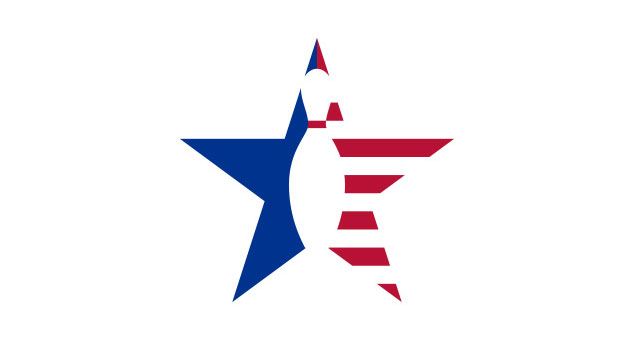 The 2014 World Bowling Men's Championships came to a close Sunday in Abu Dhabi as Kang Heewon of Korea claimed the Masters gold medal with a win over Team USA's Mike Fagan at Zayed Sports City's Khalifa International Bowling Centre.
It was the second consecutive day Kang stepped up in the 10th frame with the gold medal on the line, and both times, he found his way to the top of the medal stand. His 213-198 win over Fagan on Sunday gave him top honors in Masters and team.
Kang maintained a double-digit lead throughout the finale and capitalized on splits from Fagan in the seventh and ninth frames, despite a split of his own in the ninth. He locked up the win with a strike in the final frame.
"The focus for us this week was on the team event, so winning Masters was an unexpected surprise," Kang said. "I am really happy with this finish."