Korea tops Team USA for team gold at 2014 World Men's Championships
December 13, 2014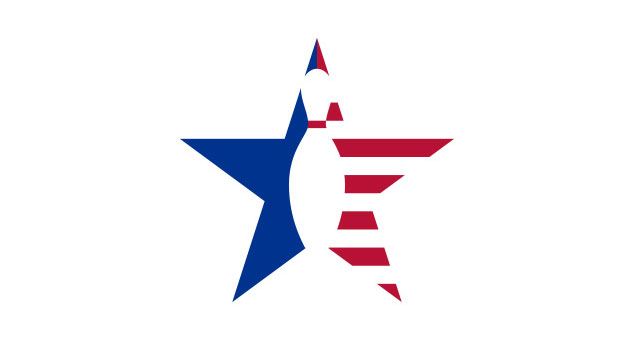 Korea was dominant throughout the team event at the 2014 World Bowling Men's Championships in Abu Dhabi and capped off the day with its first team gold medal in a dramatic and memorable win Saturday against the United States.
Team USA anchor Tommy Jones had a chance to double in the 10th frame for the win, but a solid 10 pin on his second shot gave Korea a 1,097-1,088 victory at Zayed Sports City's Khalifa International Bowling Centre.
Jones and his teammates clawed their way back from a 30-pin deficit they created with a pair of opens in the ninth frame, and a stone 8 pin by Korea anchor Kang Heewon in the 10th frame set up the exciting finish.
Kang, who did not bowl in the semifinal match against Australia, led Korea to the title with a 237 game in the finale and was followed by doubles gold medalists Park Jongwoo (236) and Choi Bokeum (227), Hong Haesol (202) and Shin Seunghyeon (195).