Kulick White House-bound
March 03, 2010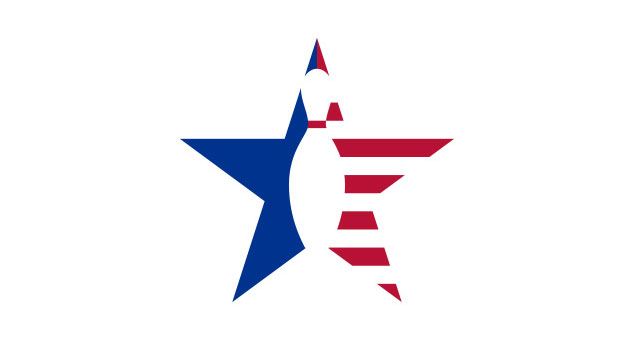 The storybook season of Kelly Kulick continues to generate stories that would make great "happy endings" — although there appears to be no end in sight.
First, Kulick won the inaugural PBA Women's World Championship, a title that brought a berth in the PBA Tournament of Champions.
Next, Kulick made bowling and sports history by winning the Tournament of Champions — as is chronicled in the March issue of Bowlers Journal International.
Now, Kulick has been invited to the White House in Washington, D.C.
She has accepted an invitation for a reception to be hosted by President Barack Obama and First Lady Michelle Obama. The event, scheduled for Monday at 4 p.m. Eastern, is in celebration of Women's History Month.
Details of the reception activities and others invited to the event were not disclosed, but more than 350 women — including those serving in the U.S. Congress — are expected to be in attendance.
"It's a tremendous privilege and honor to be invited to the White House and to meet the President and First Lady," said Kulick. "I see this as not only as something that honors my accomplishment, but provides recognition for the sport of bowling as well."
Who knows? Perhaps the President will ask Kulick for something he really needs.
No, not her support on health care reform.
A bowling lesson.