Lane #1: Bloody Panther
March 16, 2013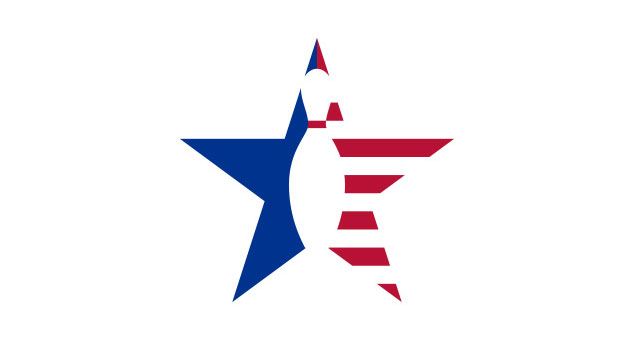 50 Hook 15.5 Length 16 Breakpoint Shape
Manufacturer's Intent: "The Bloody Panther is designed to fill a gap between our asymmetrical core Stealth Bomber series and our lighter oil Ripsaw ball," says Lane #1's Richie Sposato. "This is our first hybrid coverstock on our true diamond core."
Core Design: The Bloody Panther's symmetric core shape is both fast revving and easy to read as the ball goes through the skid, hook and roll phases. We saw nearly 4.5 inches of track flare from the 2.46 RG and .043 differential. The familiar Diamond shape core returns with a vengeance.
Coverstock: The Bloody Panther incorporates one of Lane #1's best medium oil coverstock formulas, Bleeder 9.7. The blood red and black colored cover is now in hybrid form. Factory finish is a 6421 compound polish times two. The end result is a glossy sheen, which is destined for use on most light-medium to medium oil volumes. The Ra measures 2.0 and the effective surface grit is 5300. Response time off dry is quick and strong, and oil traction comes in slightly less than average.
Test Results: The Bloody Panther is a medium oil ball that delivers an aggressive back-end motion shape. On some of the test patterns we saw what could be described as major skid/flip. But on most of the patterns, especially after transition, we saw more of a hard arc breakpoint downlane. The core delivers predictability and angularity, while the cover responds quickly off drier areas in the final 20 feet. Usability was above average, as was pin carry. The only pattern that created some control issues was a heavier volume fresh house application. On it, we saw some over/under with box finish, which a light scuffing improved.
When to Use: Use for most light-medium to medium oil volumes when the backend has experienced some moderate oil carrydown. "It's a great game 2 and 3 ball," said one tester, as he fired a 300 and 258 back to back. (It was difficult to get him to put the ball away and test the others.) On heavier oil, players can opt to scuff the surface with 1000 to 4000 grits, or simply use a Maxx Curve (November 2011) or Stealth Bomber (August 2012).