Lane #1 Boom-R-Ang
March 11, 2011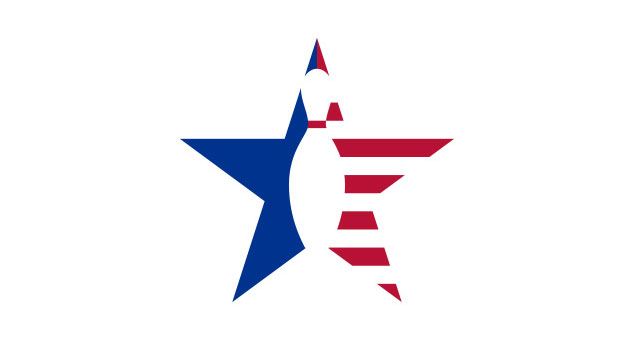 48 Hook 16.5 Length 16.5 Breakpoint Shape
Core Design: When it comes to core shape variations, Lane #1 is pushing the design envelope. This new symmetric shape resembles a thick boomerang, or even a stealth bomber. The RG is medium at 2.53 and the Diff medium low at .040.
Coverstock: Surrounding this new motor is the Pure Hook pearlized reactive cover. Colors are a marriage of gold and berry pearls, and the ball is finished finished with a compound polished surface. Response time off drier boards is quick, while oil traction is limited with box polish.
Manufacturer's Intent: "The Boom'R-ang is super clean through the heads with our most angular backend," says Lane #1 chief Richie Sposato. "The brand new Boomerang Diamond core design virtually eliminates the roll-out seen with other balls that have similar, strong back-end movement."
Test Results: The Boom'R-ang core/cover match-up supplies unforced length through the fronts and midlane area on light to medium volumes of oil. The breakpoint motion is definitely angular providing the backends do not have too much oil carrydown. Hitting power was very strong and crisp, especially on our fresh house patterns. We felt this new core design rolled more favorably for the lower and medium rev testers, as the motion was controlled power. Our higher rev guy needed to tease the cover some with a Scotch Brite pad to help subdue the reaction in the final 20 feet. The Boom'R-ang reminded me of the Uranium HRG from December of 2006.
When to Use: Recommended for most light to medium volumes with clean backends. The Boom'R-ang is most definitely a skid/flip motion ball. On heavier oil, 1 to 2K scuffing will open the pores enough to create ample traction in the midlane and eliminate oil wiggles. On Sport conditions such as Viper and Scorpion, a 2 or 4K Abralon scuffing kicked up the RA value enough to supply preferred reactions. Our favorite drillings were 4 and 5" pin layouts either above or below the fingers. We saw nearly 5" of track flare despite the .040 Differential rating, proving this core shape delivers the goods.