Lane #1 Curve
April 07, 2010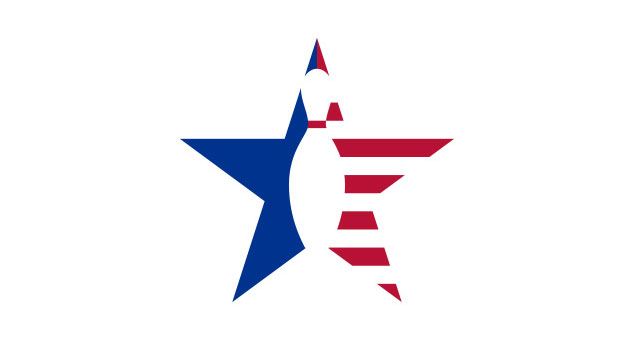 48 Hook 15.5 Length 16 Breakpoint Shape
Core Design: An all-new back-cut asymmetric design powers this sexy introduction. Sexy? Yes. The ball has curvy graphics and an attractive color scheme. This core has a low RG bias with a 2.46 rating and plenty of flare coming from its .055 Diff and .012 intermediate diff. We saw nearly six inches with our 3.5 and 4.5" layouts with small weight holes in the lower quadrant.
Coverstock: If looks mean anything, the Curve's Pure Explosion light load particle cover will give Jessica Alba a run for her money. Coloring is a blending of black and berry pearl. The surface is 4000 sanded, then compound- and highly-polished. Response time off dry is quick, but traction in oil is limited with this surface.
Manufacturer's Intent: "The Curve is our first real asymmetrical ball, while still staying true to our roots with our standard diamond core," says Richie Sposato, Lane #1 head honcho. "Bowlers will get a quicker transition to the dry with this core. And combined with our all-new 9.5 super grip Pure Explosion cover, the Curve generates devastating power in the pocket. The pearlized coverstock has the beauty, combined with its power and control, to give this ball wide mass appeal."
Test Results: The Curve offers great length with a quick, angular move off friction. We found the Curve required only moderate amounts of oil in the fronts and midlane for its easy length. However, oil carrydown will present some challenges with the highly polished box finish. We actually preferred the Curve with a 1000 Abralon sanding, followed by a mid-shine to help combat oil carrydown. Hitting and carry power were vintage Lane #1, as was the core's ability to rev quick and easily. This ball helps bridge the gap between some of Lane #1's super hookers and their Chainsaws.
When to Use: Use confidently on lighter to medium volumes with the factory-polished surface. Handed players will obviously find some uses on juicier amounts of oil; most will not. Scuffing the surface opens up its uses on heavier oil. Our stronger layouts (3.5 and 4.5") hooked an easy 3-4 boards more than did our 6" layout.
— Joe Cerar Jr.