Lane #1: Stealth Bomber Pearl
December 16, 2012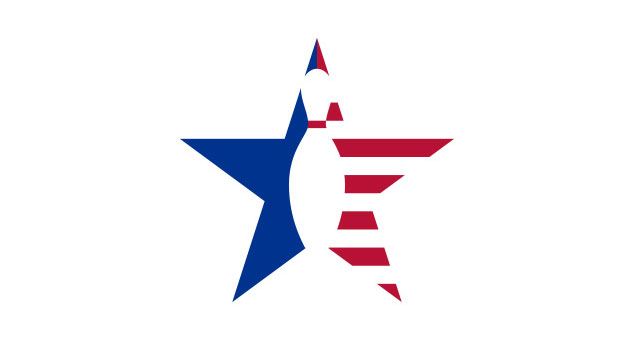 52 Hook 14.5 Length 15.5 Breakpoint Shape
Manufacturer's Intent: "With the success of our big-hooking original Stealth Bomber , we needed a ball that was cleaner through the front when the lanes started to break down, but didn't sacrifice anything on the backend," says Lane #1's top dog, Richie Sposato. "What we did was pearlize the coverstock and put a shine on it, using only the NEAT-T pad. This gets length up front, but because the ball doesn't have any polish, which clogs up the pores, it gives you a stronger back-end reaction on carrydown, eliminating over/under."
Core Design: The Stealth Bomber asymmetric core is a powerhouse, to be sure. The RG is 2.48 for early revs and the differential is strong at .050. The PSA also is strong at .027 to help alter the motion shape. We saw a maximum of nearly 6 inches of track flare.
Coverstock: The Bleeder 9.7 pearlized reactive cover is sanded with the NEAT-T system, near 5000 grit. Colors are a power mix of graphite silver and charcoal, called carbon fiber. Reaction time off drier areas is quick, and oil traction is just below average. The Ra level is 2.70, which will work on most medium volume patterns.
Test Results: Our initial impression of the Stealth Bomber Pearl was that it would be a skid/flip variation of the original Stealth Bomber, which has a hybrid cover. Well, we were pleasantly surprised that Lane #1 created a much more user-friendly version for medium oil volumes. The new ball displayed easy length, a secure and confident mid-lane presence and an arcing down-lane breakpoint shape. With pin layouts positioned the above the fingers, we saw a modicum more angularity, but the ball was not overly quick off friction spots. When drilled with lower pin positions, the response slowed down noticeably and gave us the arc-set reaction that matches up nicely on many a house shot. High polishing will delay core dynamics, but the strong, low-RG core with hefty PSA increases mid-lane motion.
When to Use: Most player styles will appreciate the better-than-average usability of the Stealth Bomber Pearl, on what most bowlers see most often: medium to medium-heavy oil volumes. The cover and fast-revving, arcing core will help the ball enter the three critical phases of ball motion (skid-hook-roll) early enough. "Power with predictability" sums it up perfectly.