Lane #1 Time Bomb
August 18, 2010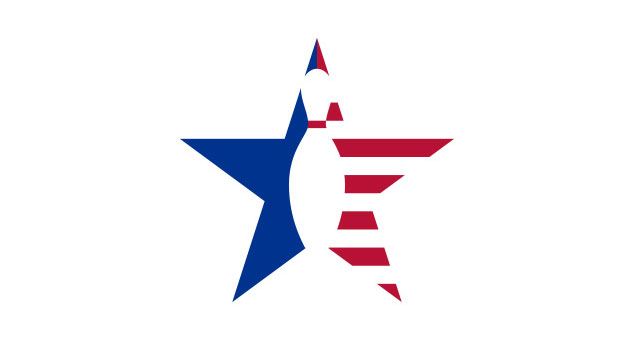 56 Hook 12 Length 14.5 Breakpoint Shape
Core Design: The Time Bomb has an all-new symmetric core design that provides a higher RG rating of 2.57 and a 6"-flaring Diff of .055. The inverted diamond design's flip blocks create Lane #1's highest RG level yet.
Coverstock: Green Bay Packer fans will love the camouflage green and gold-ish brown coloring on the Pure Explosion reactive cover. The surface is sanded with 2000 Abralon, but looks as if there's a particle additive included. The variation of the base resin is also found on the Lane #1 Big Curve (May BJI).
Manufacturer's Intent: "Lane #1 is noted for its heavy mid-lane roll with our diamond core, so we wanted to change things up to give bowlers a cleaner front-end motion," said Richie Sposato, Lane #1's top dog. "To do that, we split the diamond in half and inverted the ends, creating a higher RG and a sharper backend. This ball is for those looking for a clean front and a strong backend."
Test Results: The Time Bomb's core/cover combo affords a late-revving, strong hooking motion for heavier oil. Rev-challenged players should consider only low RG layouts to foster easier revs; otherwise they will see too much mid-lane lope. That said, the rest of us will see a very strong mid-lane read with an angular move downlane, providing one stays in the oil pattern appropriately. Sending this hook monster to the friction too early will cause early burn and a soft hit. However, staying "in" conserves the energy level better and increases pin carry significantly. The Time Bomb is definitely a coverstock-powered ball. It out-hooked a similarly-drilled purple/black BuzzBomb by 4-5 boards.
When to Use: As stated previously, staying in the oil is required for maximum performance for all but speed-dominant players. For those who prefer to play closer to the friction area, a simple smoothing to 4000 or applying a mid-polish will fit the bill. Our favorite all-around surface was 4000 Abralon, allowing for extended uses on most of our test patterns throughout breakdown phases.