Lane Masters: Terminator Resurrection
January 12, 2011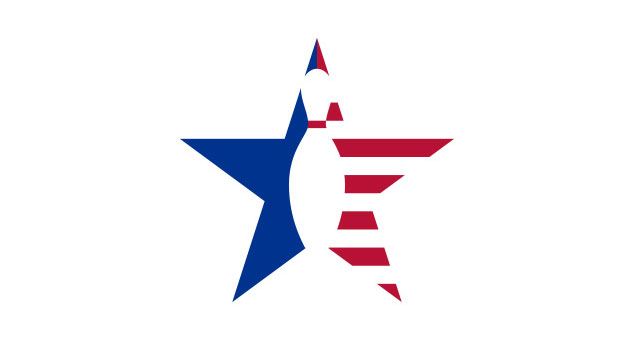 54 Hook 14.5 Length 15 Breakpoint Shape
Core Design: Lane Masters' philosophy of sticking to symmetric cores continues with this month's two new balls. The Terminator core has a 2.56 RG and a .040 Diff level. Track flare can reach 5".
Coverstock: The original Terminator used a solid reactive cover formula, somewhat subdued in back-end motion. This ball's dual particle load fuses with the Endurance2, and is stronger in the mids and downlane. The surface is hit with a grey Scotch pad for a sheen finish. Response time off dry is quick and oil traction is above average.
Manufacturer's Intent: "Lane Masters' philosophy has been to produce high levels of quality and performance, like in the Terminator Resurrection, " said Galen Gentry of the Stockton, Calif., ball company. "We have combined the versatile symmetrical core of the original Terminator with the Endurance P2 cover to give this ball the ability to handle the heavier volumes of oil with an increased back-end motion."
Test Results: We loved the strong mid-lane presence the Terminator Resurrection presented on all five of our medium to heavier test patterns. What pleasantly surprised us was the aggressive move we saw at the end of the pattern. The TR rarely backed off while going through the pins; i.e., it was very continuous and pin carry was superb. Total hook was about 3-5 boards stronger than the other new Lane Masters ball, the Sting Widow Maker. Most of this additional hook was in the oilier portions of the midlane.
When to Use: The strong suit of most particle coverstock formulas is the inherent traction in oil with a controlled move off dry boards. Another benefit is this type of cover's ability to help blend out wet/dry side-to-side oil patterns. The TR excels in both regards, and guarantees the user extended longevity due to Lane Masters' reputation for making coverstocks that last. Use the TR on most medium to heavier oil patterns, regardless of whether easy or difficult in side-to-side ratios. Lighter oil volumes — or bowlers unable to generate sufficient ball speed — will be better served with Lane Masters' slightly tamer choices.