Lane Masters The Buzz Premium Edition
December 06, 2011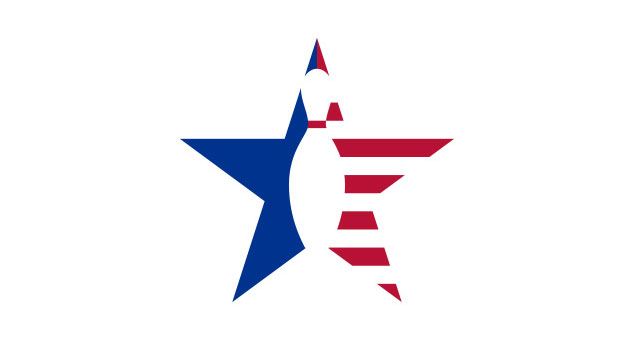 48 Hook 14.5 Length 14 Breakpoint Shape
Manufacturer's Intent: "The Buzz Premium Edition is the fifth installment in our line of releases using this very successful core," stated Galen Gentry of the Lane Masters design team. "The premium version of the Venom hybrid cover is our best match to date with the medium Diff symmetrical core of The Buzz, and was simply designed to work well from all angles for all types of players on medium to medium-heavy oil patterns. This is accomplished by the ball's ability to level out the lane pattern by starting very smoothly with a great mid-lane read, resulting in a strong, controllable transition."
Core Design: The fabled Buzz symmetric core shape is simplicity at its finest. Its low Diff value of .031 makes it release-friendly. The medium RG of 2.54 creates some early lope yet provides a very continuous hook motion.
Coverstock: Lane Masters has long been known for producing long-lasting, even-arcing coverstocks. The Venom hybrid upholds this tradition. Coloring is a light pearl blue with a 1200 matte finish. Oil traction was moderate, as was responsiveness off friction.
Test Results: The Buzz Premium Edition rolled great, carried great and rewarded us with vintage Lane Masters crack upon impact. The ball's motion was smooth and slow. It definitely needed friction to create its hooking action. In heavier oil, the low-flaring core and weak cover never read the pattern soon enough. On light-mediums or drier, the Buzz was superb. We were never fooled with any over-reaction, regardless of release styles. Heavier-handed players will simply see more total hook but with the same smooth-arcing shape that lower rev rates produce.
When to Use: Use confidently when friction areas are present. The Buzz's strengths are its smoothness and predictability. Players will be able to play near or in friction areas with little to no fear of early read. Stronger layouts will offer a touch more total hook but no change in motion shape. In fact, our 4-inch pin, 2 inches above the fingers, rolled very similarly to our 4-inch pin positioned below the fingers.