Lanemasters X-treme Damage
February 13, 2010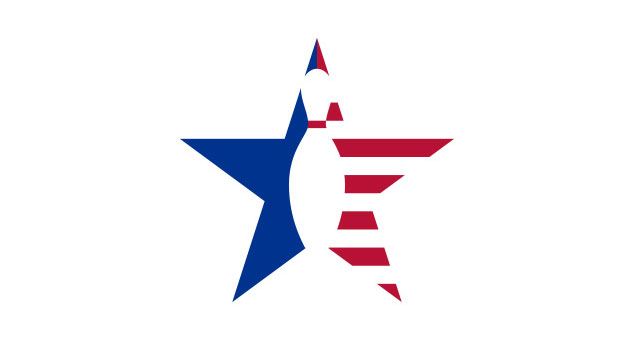 47 Hook 15 Length 14.5 Breakpoint Shape
Core Design: The Impact symmetric core powers this new moderate hooker from our friends in Sacramento, Cal. The RG is relatively high at 2.57 and the Diff more than adequate at .050. We saw 5" of track flare with the 4 and 5" layouts.
Coverstock: The Endurance X-treme medium load particle cover is very aggressive both in oil and off dry boards. The ruby and orange cover is lightly scuffed with a grey pad and polished. Response time was moderate off dry and slightly above average in oil.
Manufacturer's Intent: "This Particle Pearl two-piece ball is a throwback with new technology. If you remember the 'Yeah Baby' and the 'Masterpiece,' this is the ball for you," says Lane Masters. "The Xtreme Damage combines throwback technology with today's Endurance X-Treme Coverstock to give you a look you've never had before."
Test Results: The X-treme Damage was first tested with layouts utilizing no weight holes. We saw extreme length with moderate breakpoint motions on most test patterns. Next we drilled weight holes 6" from the pin while being positioned on the VAL in the lower quadrant. With weight holes added, we saw each layout respond more quickly, and 3-4 boards stronger off the friction. When compared to the Buzz Attack, the XD was 2 feet longer and had 2-3 feet less overall hook. When compared to the Black Diamond, it was 3 feet longer and hooked 4-5 boards less overall. The best feature of the XD was the ability of its core to maintain a consistent arc motion on less than perfect releases.
When to Use: The XD gave us our best looks on light-medium to medium volumes of oil with lengths ranging from 35 to 44'. The XD was predictable and powerful; its motion was stronger, with a late-arcing breakpoint. This core/cover combo was very release friendly and the breakpoint motion was strong through oil carrydown as well. Lane Masters' history of performance pearl particles is alive and well.