League ends 100-year run
April 29, 2010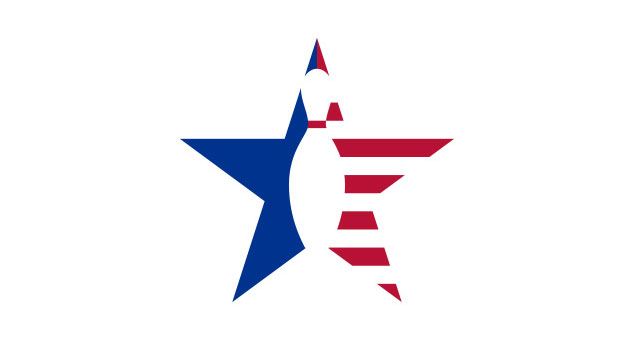 The curtain has fallen on the Norwich Club Men's league in Norwich, N.Y.
Normally, the ending of a league wouldn't be that big a deal. But in this case, it is. The Norwich Club Men's league is 100 years old.
The league was founded in 1910, and action originally took place at the City Police Department Building. When those lanes were removed during World War II, the league moved to Norwich Bowling Center, where it spent 15 years.
When that center closed in 1995, the league moved for a final time to Plaza Lanes.
And that's where it ended, with a century of history behind it.
Thirty years ago, when the league's final crop of "oldtimers" were just getting started, the league consisted of a half-dozen five-bowler teams. It concluded its run exactly half that size, with five teams of trios.
"This is the perfect time to call it quits," secretary Tom Bryden told the Evening Sun newspaper. "There's great camaraderie, and we hope to continue to get together socially once or twice a year."