Linds Easy Flip Solid
March 11, 2011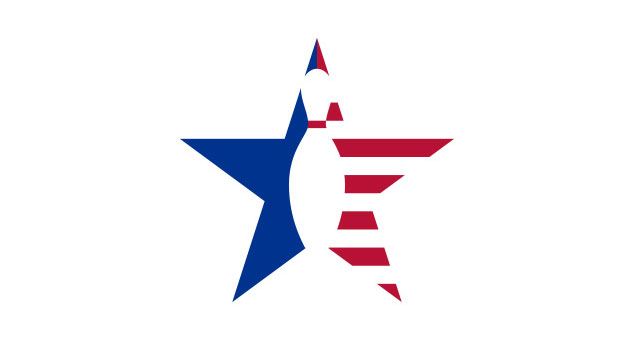 48 Hook 14.5 Length 15.5 Breakpoint Shape
Core Design: The earplug-shaped symmetrical core design encourages length and flip. The RG is rather high at 2.57 and the Diff is healthy at .047. These numbers add to the length and flip motion shape downlane.
Coverstock: The Easy Flip solid reactive cover is sanded at 2000 matte, which supplies ample oil traction. Colors are a mix of deep reds and black. Oil traction is above average and response time off drier boards is moderate.
Manufacturer's Intent: Said Linds spokesman Gary Arntzen: "The Easy Flip Black and Red, with its solid cover stock and 2000 Abralon finish, will handle heavier oil patterns than the Pearl (reviewed on page 62). Our testing has shown these balls will perform as well as their mid-priced brethren, yet at an entry-level price."
Test Results: This ball will offer a controlled move in medium oil with a strong arcing finish. On our test patterns, both house and Sport, the Easy Flip Solid was very usable and rewarded us with above-average pin carry. This ball was a few boards stronger than the earlier Easy Solid (July 2010). The breakpoint also was more angular for all three release styles. I wouldn't classify this model as providing skid/flip motion in any sense, though. It offers more of a skid/hard arc shape when leaving the oil patterns. Linds also keeps the retail price very friendly in today's competitive marketplace, a marketing plus for sure.
When to Use: Bowlers will find a multitude of uses for the Solid, somewhat contingent on layout choice. Higher pins will delay the response in the midlane while quickening the motion off dry boards downlane. The EFS had no problem on any of our medium volumes, house or Sport shots, regardless of pin up or down layout. We simply played a few boards inside the oil line and watched the core and cover do their thing. We particularly liked the 4" pin distances as they allowed the core to perform at maximum efficiency. Players on a budget, or those just looking for premium performance at mid-level pricing, should definitely give both Easy Flips a serious look.