Long-time PBA Host Thruway Lanes Ends 58-Year Run
January 05, 2015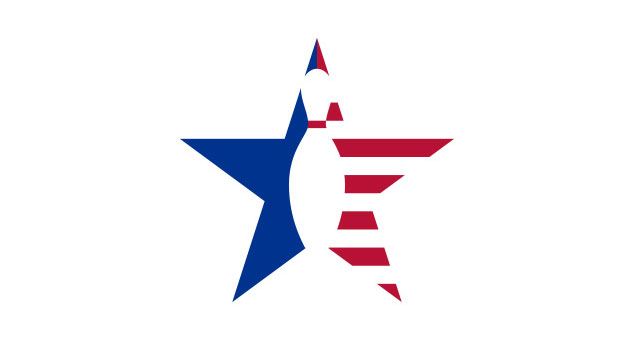 One of western New York's legendary bowling centers, Thruway Lanes in Cheektowaga, has been shut down by Bowlmor AMF. Management closed the doors for good on Sunday at 2 p.m., ending a 58-year run.
According to reports, the facility has been purchased by the neighboring Basil Ford car dealership, which had been attempting to obtain the property for more than two years. The reported sale price was $3.1 million, and plans call for the center to be converted to an automobile showroom.
The sale had been anticipated for months, and local high school bowling teams already had relocated to other centers. Approximately 25 leagues now are in need of new homes as well.
Thruway Lanes was a stop on the PBA Tour for more than two decades, dating back to the 1975 Home Box Office Open, in which Tommy Hudson ran the stepladder — defeating, in order, Palmer Fallgren, Don McCune, George Pappas and Gary Dickinson — to claim the $5,000 top prize. Last summer, it was one of six centers in the greater Buffalo area that hosted the USBC Junior Gold Championships.