Lord Field: Higgs Force
March 21, 2012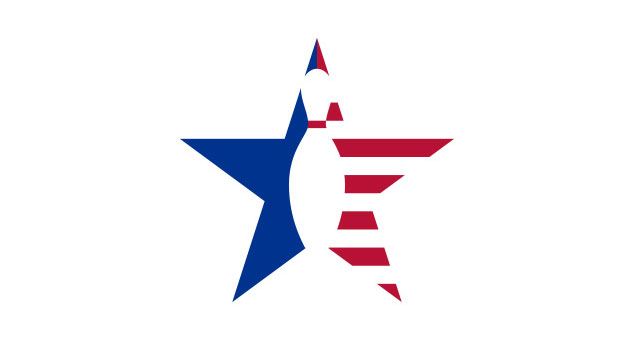 47 Hook 13 Length 13 Breakpoint Shape
Manufacturer's Intent: "This ball's medium-load particle coverstock works very well with the Destroyer core," says Tony Martin of Lord Field. "High-rev players will love the recovery in the deep oil, while the low-rev players that play straighter will like the way the ball creates more area for them."
Core Design: The Destroyer symmetric core within the Higgs Force supplies a higher RG of 2.57 and a lower Diff rating of .039. We saw a surprising 4.5 inches of flare with our 3.5-inch layout above the fingers with no weight hole. Our 5.5-inch layout produced a friction-loving 3 inches of flare.
Coverstock: The black and mustard colored, medium-load particle cover is called Reactor Particle. The surface is aggressively sanded to 1000 Abralon, yet we still saw above-average length, likely due to the slower response off friction. Oil traction was average with factory surface. Laser scanning showed an 8.8 Ra reading.
Test Results: Wondering about the Higgs Force name? It's also known as "God's Particle," and was nicknamed by Nobel laureate Leon Lederman. For those interested in its inherent hook motion, the Higgs Force is a smooth-rolling particle with a slow response downlane. We saw no skid/flip tendencies with any surface adjustment, including high polish. The controlled motion reminded us of some urethanes, but with a slightly heavier roll. Pin carry was good for our higher rev testers, and below par for our lower rev rate testers. Pin positions below the fingers subdued the back-end motion even more, so they should be utilized only by the higher rev rate group.
When to Use: Use when playing on lane conditions that require a more direct launch angle through the fronts. Backends can be clean or dirty (carrydown), as the Higgs Force will roll similarly through both environments. Higher rev rates are sure to find more uses as the slower response off friction subdues the breakpoint motion regardless of layout choice. We had our best looks on a wet/dry THS pattern, as this cover and surface will blend the oil pattern out some, creating a wider targeting area.