Lord Field: Judgement
January 16, 2013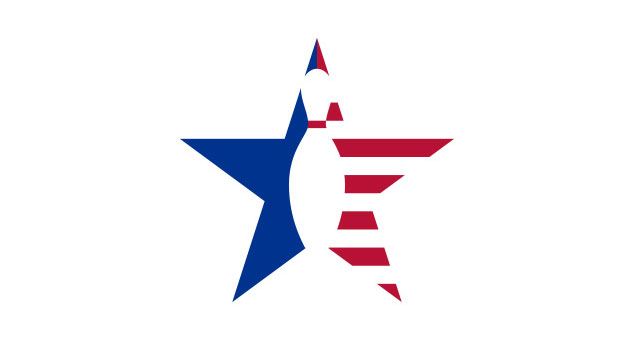 53 Hook 15 Length 15.5 Breakpoint Shape
Manufacturer's Intent: "This ball is intended to give the bowler a different look at the pindeck," says Tony Martin of Lord Field. "When it leaves the pattern, it creates more momentum going into the pindeck and hits harder than any other ball we have produced. The numbers alone are impressive."
Core Design: The Judgement's dense iron oxide-infused Crown V-2 symmetric core provided nearly 7 inches of track flare with both tested layout patterns. This high-flaring core produced very widely spaced flare rings. The core has a 2.47 RG and a .053 differential, and created a very strong mid-lane and down-lane motion.
Coverstock: The particle-infused hybrid Dynamic Inertia coverstock is colored in black and silver pearls. The factory surface is sanded with 2000 grit and then polished with a high gloss. Response time off friction is quick and strong. Oil traction is average. The Ra level measured 1.55, while the surface grit is 5300. These numbers can easily be modified with any sanding medium.
Test Results: The success of past Lord Field products made us anxious to throw the Judgement, and it did not disappoint as it displayed a very aggressive motion in the midlane, even polished. Once encountering friction, the move became even stronger throughout the backend. Our pin-down layout at 4.5 inches was more arcing in shape, while our 4.5 inch above the fingers had a more skid/flip shape. Both balls hooked the same amount and carried quite well. When the surface was sanded with 1500 grit, both balls matched up better on heavier volumes, whereas the box polish was better for medium volumes.
When to Use: Most speed-dominant or rev-challenged players will love the aggressive nature of the Judgement on most medium to medium-heavy volumes of oil. Even longer patterns, such as our 44-ft. Sport variety, offered little challenge for this polished powerhouse. The best carry percentage on the longer patterns came from our 4.5-inch pin drilled above the fingers, as this layout created a quicker and more decisive breakpoint shape. Our 4.5-inch below rolled sooner and generally created a more arcing breakpoint motion. Overall, the Judgement was one of the strongest hooking highly polished pearls we've ever tested.