Lou Holtz to be Keynote Speaker at 2018 International Bowl Expo in June
January 30, 2018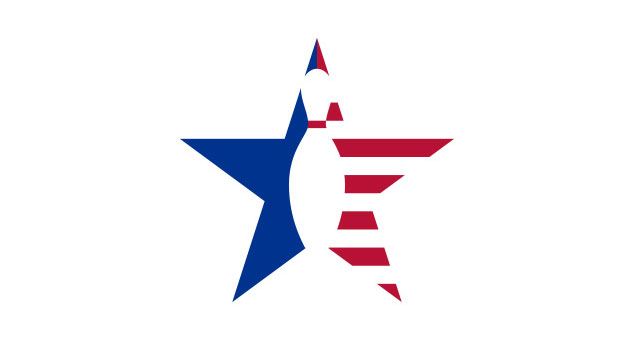 BY KELLY PARKER
ARLINGTON, Texas – Lou Holtz, one of the most successful college football coaches of all time, will be the keynote speaker at the 2018 International Bowl Expo that will take place June 17-21 at Paris Hotel and Casino in Las Vegas.
International Bowl Expo is the annual membership convention and trade show of the Bowling Proprietors' Association of America, Inc.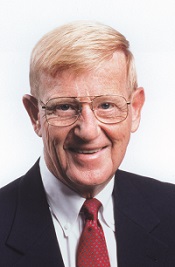 Holtz, one of the most sought-after speakers in America, will discuss overcoming impossible challenges by setting goals and working to achieve them. Holtz has built a reputation as a motivator, a demanding disciplinarian and someone who relishes challenges and hard work.
Holtz is the only coach in the history of college football to take six different teams to a bowl game, win bowl games with five different teams, and to have four different college teams ranked in the final Top 20 poll. Despite never inheriting a winning team, he compiled a 243-127-7 career record and has 12 career bowl victories, which ranks him fifth on the all-time list.
When Holtz took over as Notre Dame's 25th head football coach in 1985, he brought with him a sterling reputation for turning pretenders into contenders, for taking football programs and elevating them. Nowhere did he do this as impressively as he did at Notre Dame.
In his 11 seasons at Notre Dame, Holtz chalked up more victories than Ara Parseghian, Knute Rockne or Frank Leahy in their first 11 years on the job, which included the consensus national championship in 1988. He posted a 23-game winning streak that ranks as the longest in Notre Dame history, and an overall 100-30-2 mark during those 11 years positioned him alongside those Fighting Irish coaching legends.
When the Fighting Irish met Florida in the 1996 Orange Bowl, it was the ninth consecutive year Holtz had taken Notre Dame to a traditional January postseason bowl – Cotton Bowl in 1988, 1993 and 1994; Fiesta in 1989 and 1995; Orange in 1990, 1991 and 1996; Sugar in 1992. This is something that no other coach in the country has matched.
After his departure from Notre Dame following the 1996 season, he joined CBS Sports' College Football Today for two seasons as a sports analyst and was with United States Filter as a customer relations spokesman. From there, he went on to be head coach at the University of South Carolina for six seasons (1999-2004), where he led the Gamecocks to back-to-back January 1 bowl games for the first time in the history of the school and defeated Ohio State in consecutive bowl appearances.
Until 2014, Holtz was a college football studio analyst on ESPN. He appeared on ESPNews, ESPN College Game Day programs and SportsCenter, and served as an on-site analyst for college football games. Holtz is currently in his second year with Sirius XM Radio as a co-host for two sports programs, a golf show broadcast throughout the year entitled "Holtz In One" and two weekly college football programs.
Holtz has authored three New York Times best-selling books – The Fighting Spirit that chronicled Notre Dame's 1988 championship season, Winning Everyday: A Game Plan for Success, and his latest book, Wins, Losses and Lessons, an autobiography of his life lessons.
Holtz also has produced four highly acclaimed motivational videos: Do Right, Do Right II, If Enough People Care and Do Right 20 Years Later.
Holtz will present his "Game Plan For Success" on Wednesday, June 20, at the Paris Hotel and Casino in Las Vegas, sponsored by Brunswick.
Holtz's humor and humility have endeared him to audiences as he has helped them assess their strengths, teamwork, and put them on the road to achievement. This will indeed be a powerful message from the coach to the BPAA membership.