Main Event Is Heading East With 4 New Centers
August 12, 2015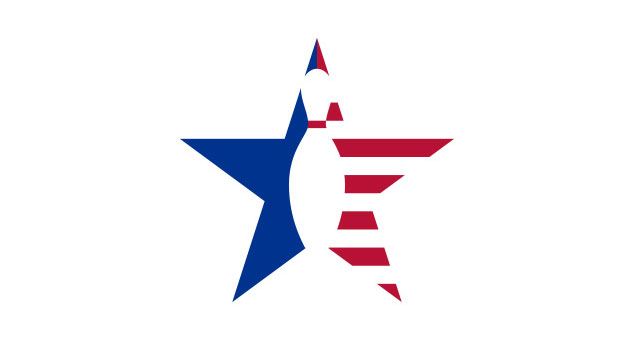 Dallas-based Main Event Entertainment will bring its "Eat. Bowl. Play." experience to four new states east of its Texas headquarters.
The company has selected sites for Main Event centers in Louisville, Ky.; Memphis, Tenn.; West Chester, Ohio; and Independence, Mo. All four centers are slated to open by summer 2016.
"Main Event is growing at a rapid pace, and 2016 is shaping up to be a milestone year," said Main Event CEO Charlie Keegan. "Not only will we open a record number of our centers, we will also double the number of states where we do business as we bring Main Event's unique blend of active entertainment and upscale food and beverage options to new markets."
The new centers are part of Main Event's development plan that calls for aggressive growth in carefully researched markets in the Sunbelt, Southeast and Midwest. Consistent with previous announcements, the company has plans to open seven new centers in its 2016 fiscal year and eight new centers in its 2017 fiscal year.
"Families and singles are looking for a new, highly interactive entertainment experience, and we believe this demand will only continue to grow," said Keegan.
With centers ranging from 48,000 to 75,000 square feet, Main Event offers a state-of-the-art bowling experience with more than 20 lanes, a multi-level laser tag arena and a challenging gravity ropes course suspended over a games gallery, which features more than 100 interactive and virtual games. Dining options feature a chef-inspired menu, specialty pizzas, a full bar serving innovative cocktails, wines and craft and local beers, and catering for corporate and group events.
Main Event currently operates 20 entertainment centers in Texas, Oklahoma, Arizona, Georgia and Illinois.