Maine's Bayside Bowl Eyes Expansion Project
April 21, 2015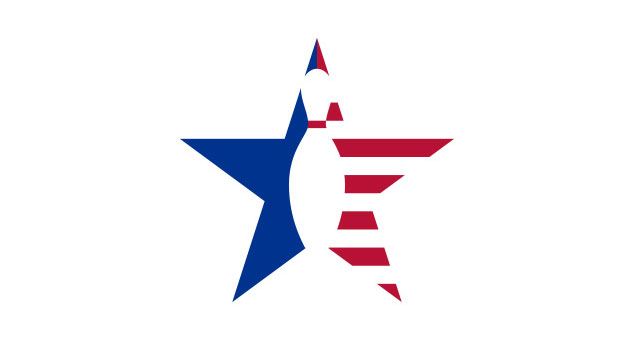 Bayside Bowl, the 12-lane "bowling lounge" that hosted the 2015 PBA League tapings, is named after the Portland, Maine, neighborhood in which it is located.
Bayside is an industrial area that has long been targeted for redevelopment by the city. Projects currently on the table include transforming a former car repair shop into a shopping center with a Chipotle restaurant, and using a site once home to industrial scrap yards for an apartment development. The ultimate goal, according to a report in the Portland Press Herald, is to "shift commercial land use in the Bayside area away from industrial and toward lower-impact uses such as multifamily housing, retail and recreation."
With that in mind, the Portland City Council's Housing and Community Development Committee is supporting a proposal by Bayside Bowl owner Justin Alfond to purchase city-owned land adjacent to the center, which would be used expand the bowling center and add squash courts.
The agreed price for the parcel is $340,018, and Alfond would have 18 months to complete the expansion project, which would include eight new lanes, eight singles squash courts and one doubles squash court, and a rooftop lounge. The present dining and lounge area also would be expanded.
Alfond is a Maine state senator, and said the expansion was necessary because there sometimes can be a two-hour wait for a lane at Bayside Bowl.
To read the full Portland Press Herald report, which includes a rendering of the Bayside Bowl expansion, go to: http://www.pressherald.com/2015/02/12/bayside-bowl-pursues-land-for-2-4-million-expansion-squash-facility/