Mark Baker Signs to Rep 900 Global
May 19, 2015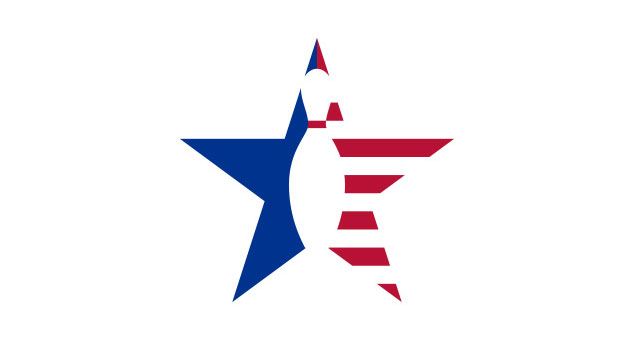 Mark Baker, a four-time PBA Tour champion who has carved out a second career as a bowling coach, has signed a contract to represent 900 Global, AMF 300 and 3G shoes. He made the announcement in a Facebook post, about a half-hour after posting a note about ending a five-year relationship with Ebonite International.
In thanking Ebonite, Baker wrote, "I wish all my friends there continued success. Thanks to Bob Reid, Randy Schickert and Jim Cormier. A special thank you to Edward Gallagher, who believed in me before I believed in myself."
Of his new deal with 900 Global, AMF 300 and 3G, Baker said, "I'm very excited to represent them in all facets of my coaching business," including his camp program, his "house pro" coaching at Fountain Bowl in Fountain Valley, Calif., and his individual and group lessons around the country.
Added Baker, "Thank you to Bill Supper for making this happen as I continue to work on my mission statement: 'Bowlers who get better don't quit!'"
- - - - -
Here's more from the 900 Global press release:
Baker, a native of Southern California, began his professional bowling career in 1982, winning four PBA titles and a George Young High Average Award before being sidelined with a serious back injury. Despite his career ending injury, Baker never lost passion for the sport, continuing to grow and develop as one of the premier coaches in the world. Due to his successful bowling career and commitment to the sport, he was inducted into both the Orange County and Southern California Bowling Halls of Fame.
While working as the Southern California sales manager for Cal Bowling Supply, Baker expanded his coaching business, rapidly growing his private clientele and developing "Camp Bakes" — now considered to be one of the finest bowling camps in the world. Today, he still coaches a number of PBA stars, including Tommy Jones, Mika Koivuniemi, Bill O'Neill, Mike Fagan and long-time friend Chris Barnes.
Barnes joined the 900 Global team in January of this year and said, "This is great not only for Mark, but for 900 Global as well. No coach helps as many players as he does on all levels. I've seen first hand his impact on bowlers and ball choices, and with the new equipment at his disposal his students are going to benefit even more than before. This is truly a win-win for all."