Martin Larsen Takes Lead in Men's 2016 WBT Rankings
March 22, 2016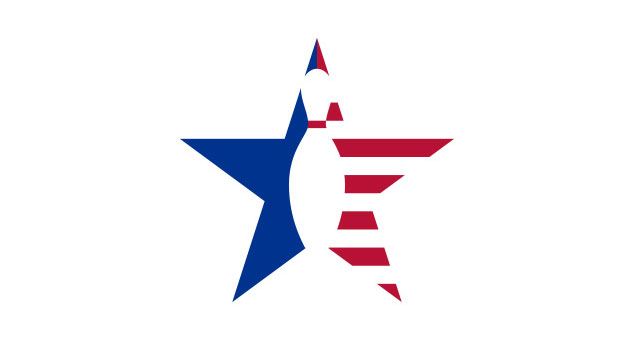 Megan Tudbury
World Bowling
LAUSANNE, March 21 – With the first half of 2016's World Bowling Tour season coming to a close, Sweden's Martin Larsen has taken the lead in the men's 2016 World Bowling Tour rankings while USA's Danielle McEwan remains in top spot for the women. The latest changes include the results from the recent spate of WBT stops including global tour's H.H. Emir Cup, Kingdom of Bahrain Open and the Brunswick Euro Challenge.
Larsen's runner-up finish at the Brunswick Euro Challenge on Sunday, combined with his steady, top 15 performances in the year's first two tournaments, saw him bump England's Dom Barrett out of the top spot with a narrow 32-point lead. Barrett, who won the 2015 World Bowling Tour Final's match, now sits in second with 402 points to Larsen's 434 after missing the first two tournaments and putting up a sub-par performance in Munich.
McEwan's incredible run has given her a sizable WBT rankings lead over former Team USA teammate, Liz Johnson.
McEwan, who has enjoyed an incredible run over the past six months, sits comfortably in front of her former USA teammate, Liz Johnson. After leading the women's scoreboard in all three tournaments, McEwan boasts a total 615 points to Johnson's 445.
The completion of the three events begins the qualification period for the 2017 World Bowling Tour Finals, the system being based on just those scores from the 2016 events.
The tour will see a break over the Northern hemisphere's Spring period, beginning again with the World Bowling Tour Thailand in Bangkok from August 6th to 12th.