Matt Ogle Leads After First Day of 2016 USBC Masters
February 09, 2016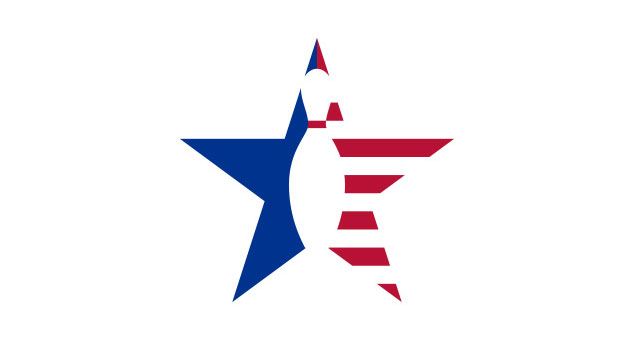 INDIANAPOLIS - Matt Ogle of Louisville, Kentucky, has enjoyed past success on the national stage, but he was able to experience a whole new level of nervousness Tuesday on the way to the top of the standings at the 2016 United States Bowling Congress Masters.
The 31-year-old right-hander saw a personal dream come true when he rolled the first perfect game of this week's event at Woodland Bowl, and he matched the feat two games later to surge into the lead with a five-game total of 1,251, a 250.2 average.
Ogle was able to hold off Brandon Novak of Chillicothe, Ohio, who started the day with a 299 game and closed with 278 for a 1,227 total. Patrick Dombrowski of Parma, Ohio, is third with 1,191 and is followed by Canada's Dan MacLelland (1,188) and John Szczerbinski of North Tonawanda, New York (1,174).
While Ogle was wrapping up his second perfect game, George Gohagan III of Dayton, Ohio, was at the other end of the 70-lane bowling center putting the final touches on his own 300. The left-hander finished the opening round of qualifying with a 1,120 total, which is 15th overall.
"This is something I've always dreamed about doing, and to do it twice in a block is amazing," said Ogle, who had games of 196, 225, 300, 230 and 300 on Tuesday. "I was shaking pretty badly, I probably couldn't have written my name in English after the first one. This definitely is the most nervous I've been as far as 300s go, but I think it's going to help me relax a little the next two days."
Ogle will lead the 417-player field back onto the lanes at Woodland Bowl on Wednesday for the second of three five-game qualifying blocks. Competition will get underway at 8 a.m.
"To be the leader, especially with all of the top professional bowlers here this week, is a great feeling and something I never thought would happen," said Ogle, who won the Kentucky Open in 2015 and was the Open Singles champion at the 2014 Bowlers Journal Championships presented by USBC. "I'm just fortunate to be able to be here bowling this week, and I'm very happy with how I started. My plan now is to pick the right ball, make good shots and stay clean."
All players will bowl 15 games over three days to determine the match-play field. The top 63 bowlers will join three-time defending champion Jason Belmonte of Australia in the three-game, double-elimination bracket.
As the defending champion, Belmonte is guaranteed the No. 64 spot in the bracket, but bowling qualifying will give him a chance to improve his seeding as well as get a feel for the bowling center and oil pattern. He is tied for 30th place after the first day of qualifying with a 1,088 total.
Match play will take place Friday and Saturday and will determine the five players for the championship round. Those five bowlers will compete in Sunday's stepladder finals, live on ESPN at 1 p.m. Eastern.
The 2016 Masters features a total prize fund of $295,000 and is a major event on the PBA Tour.
All qualifying and match play rounds of the Masters are being covered live on Xtra Frame, the PBA's online bowling channel. For subscription information, visit pba.com.