Mike Fagan Honored as January Bowler of the Month
February 05, 2015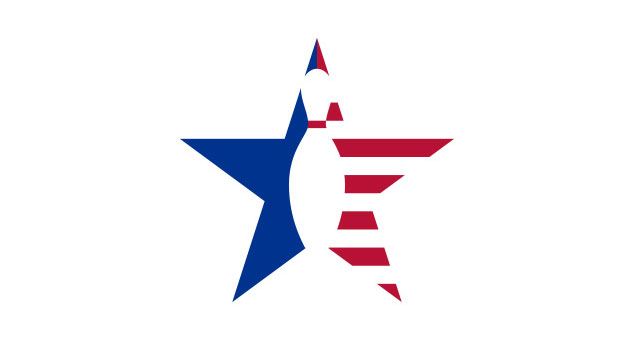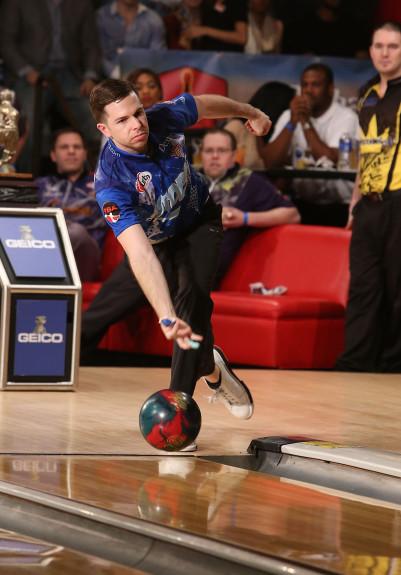 Mike Fagan of Fort Worth, Texas, has been chosen as the January 2015 Kegel Bowler of the Month by the International Bowling Media Association.
Fagan defeated top-seeded Wes Malott, Pflugerville, Texas, 252-212, for the PBA World Championship, earning his second major PBA title, and fifth overall.
The five-man stepladder finals began with fifth-seeded Stuart Williams, England, ousting fourth-seeded Todd Book of Russells Point, Ohio, 246-211. Williams then downed third-seeded Ronnie Russell, Marion, Indiana, 259-248. Second-seeded Fagan defeated Williams, 219-206, in the semifinal, setting up the title match with Malott.
After advancing to match play in the four events of the 2014 PBA World Series of Bowling by a mere ten pins, he jumped to seventh after the first eight games of match play. Fagan jumped to second place in the second match play round, winning seven of eight games, maintaining that spot through the third and final block of eight match play games for the television finals.
Despite a 109th place finish in the PBA Scorpion Championship, Fagan placed 42nd in the PBA Chameleon Championship, 18th in the PBA Cheetah Championship presented by PBA Bowling Challenge Mobile Game, and eighth in the PBA Viper Championship, qualifying him in the PBA World Championship's 23rd place spot for match play.
Others obtaining votes this month were Paul Moor, winner of the European Bowling Tour's 45th Brunswick Ballmaster Open, Chris Barnes, winner of the DHL PBA Japan Invitational, Brian Voss, winner of the EBT 27th Irish Open Championship presented by Seismic, and Kameron Doyle, men's Team USA 2015 Trials champion.