Million-dollar milestone
July 28, 2010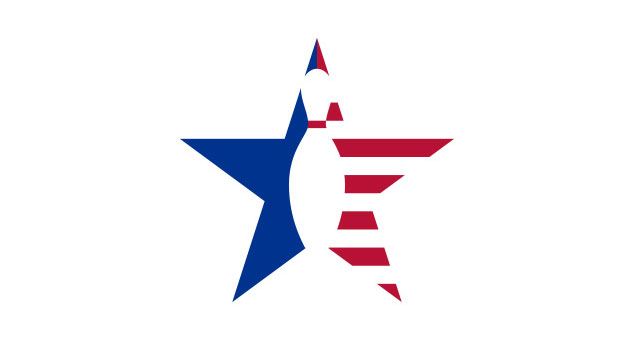 While the rest of the nation was observing the 4th of July holiday, the Illinois State Bowling Proprietors Assn. was celebrating the one-millionth dollar disbursed from its Grand Prix Scholarship Program.
ISBPA crossed the threshold on July 1 when Elk Grove High School graduate Jeannine Dorn asked officials to send $794.14 in scholarship money to Harper College in Palatine, Ill.
Because Dorn registered for the Grand Prix program through Elk Grove Bowl, that center will receive a special $1,000 grant from the ISBPA Grand Prix Foundation. The $1,000 will go into Elk Grove's Grand Prix fundraising account and become part of the scholarship money available to the center's other Grand Prix bowlers.
Illinois' program is one of several state Grand Prix programs in which youth bowlers take part across the United States. However, it is the first to exceed the million-dollar mark in scholarship disbursements. While some other programs have been discontinued — the latest being that administered by the Bowling Centers of Southern California — Illinois' is still going strong.
Approximately 4,000 youth bowlers and more than 70 ISBPA bowling centers participate in the program. Bowlers earn points for league attendance, tournament participation and sportsmanship. Participants can convert the points to scholarship dollars when they graduate from high school.
ISBPA Executive Director Bill Duff said the Grand Prix is "win-win for bowling proprietors and youth bowlers.
"Proprietors have much better retention rates for their youth bowlers through this program," he added. "That's because a bowler must register in a Grand Prix center each year. He or she must also bowl continuously in a Grand Prix center until graduating from high school to be able to redeem points for scholarship money.
"And because youngsters receive scholarships that reward a majority of points based on participation rather than achievement or skill, they don't have to be star athletes to earn scholarship money."
Noted Elk Grove Bowl Manager Debbie Handler: "Some of these kids are getting back $800 or $900. Grand Prix is really helpful when it comes to generating and keeping younger bowlers' interest."
Jeannine Dorn's award is one of 2,029 paid to more than 100 post-secondary educational institutions across the country since the Illinois Grand Prix program began in 1987. ISBPA processed 230 requests for scholarship money in 2009. As of July 1, 108 awards had been made. The school most often designated to receive funds is Joliet (Ill.) Junior College.
Grand Prix bowlers receive an average award of $494 over the course of the program. Duff said the figure has increased every year since funds were first disbursed in 1990.
"We also have approximately $1.3 million in escrow, awaiting those currently registered in the program," he noted.
The more funds an individual center raises for the program, the higher the scholarship dollar value for each point a bowler earns and redeems.
"We do things like Scotch doubles parties or 50-50 raffles for our night leagues," Handler said. "The last couple of years, we've put together gift baskets and raffled them off over a two-week period.
"Every May, we send a check for the money we collect to ISBPA," she continued. "It's held in our Grand Prix account and is earmarked for our registered bowlers. Our customers know the more we raise, the more our Grand Prix youth bowlers can reap in scholarship funds."
Duff said he plans to visit Elk Grove Bowl at the beginning of the 2010-11 bowling season to present Handler and her staff with their $1,000 grant check.