Mission: Possible
June 07, 2010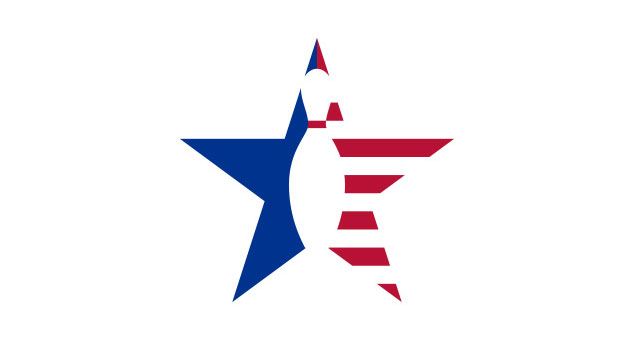 "GOOD MORNING, MR. SLOWINSKI. Your mission, Joe, should you choose to accept it, is to create a national powerhouse collegiate bowling program. You have one year."
The mission, impossible as it may have seemed, was accomplished. Joe Slowinski did accept the assignment, and his Webber International University women's squad won the USBC Intercollegiate Team Championship less than eight months after they first set foot on the central Florida campus. Not only that, but their title came a year after the Webber men finished third in their inaugural season.
How one of the nation's smallest schools came to be a tenpin juggernaut in the blink of an eye is an example of a perfect storm of timing, commitment, a coach with a 21st century vision, and location, location, location. WIU is in Babson Park, Fla., only seven miles down the road from the Kegel Training Center in Lake Wales.
- - - - -
So begins Dennis Bergendorf's comprehensive feature story on WIU's amazing ascent in the world of collegiate bowling — a feat made possible by the coaching staff at Kegel which, in addition to Slowinski, includes Randy Stoughton, Del Warren and others.
You'll hear from all three in this story, which appears in the June issue of Bowlers Journal International.