Moor Steals the Last Squad Honors
May 29, 2010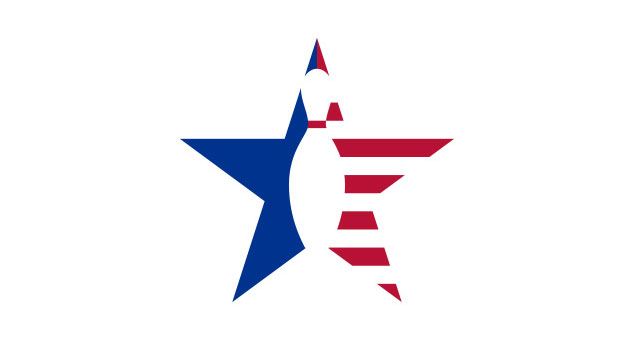 Paul Moor from England saved his best efforts until last, topping the final qualifying squad with 1434, which takes him into fifth
position in the overall standings and also collecting the $1,000 ebonite bonus for doing so whilst wearing an Ebonite shirt and using the company ball.
Moor could also have won as top qualifier but for a run of splits at the end of the fourth game.
"Winning the thousand dollars and the squad was kind of my aim tonight," joked Paul Moor. "I just had 1378 after the last squad so I thought one more squad and see what happens. I thought maybe I'd get a bye (into a later final round) which I did as well. The only thing I didn't get was to be top qualifier. Three splits at the end of game four put paid to that. They were just bad shots. What could have been a 250 or 260 turned out to be a 210.
"I bowled Friday morning and had 1280 and felt pretty good. I've not had a game under 200 so far. In three squads my lowest game has been 200. Recently I've had some bad form but I feel I'm bowling the best I've done for a while now.
"I think it's easy to stay focused on this type of pattern. You have to think of every shot. You can't just walk up and stand in the same place. It's a case of one place on one lane and another on the other. You also have to throw differently. It's not as difficult as Tilburg and the long and short patterns here last year. In essence, you do the same thing except having to stand in a different place."
The first three games consisted of a neck-and-neck tussle with Mads Sandbaekken but a final setback put the Norwegian down into third place on the squad with 1380, the runner-up spot being claimed by Finn Joonas Jahi on 1382.
Four players will advance to the finals tomorrow morning from the Desperado squad.
TOP TEN QUALIFIERS: