More 2010-11 season details released
March 24, 2010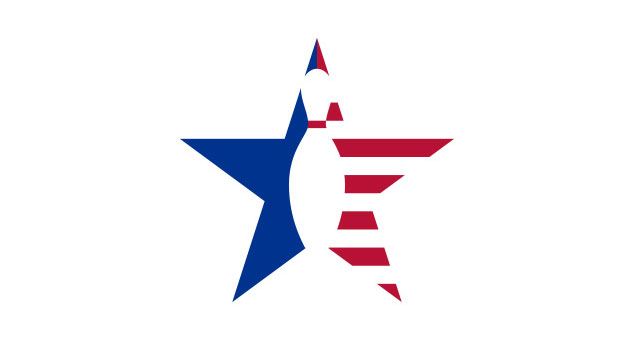 The Professional Bowlers Assn. has announced additional details regarding its revamped 2010-11 season.
In a press release issued today, the PBA said it would integrate its 2010 World Series of Bowling into a five-stage World Championship, creating a multi-faceted showcase of bowling to launch the PBA Tour's 52nd season.
The road to the World Championship will begin at the PBA Regional Players Championship, which returns to Thunderbowl Lanes in Allen Park, Mich., May 28-31. The RPC will be the first step in providing aspiring pro bowlers with unique opportunities to participate in the World Series of Bowling and World Championship, plus earn a shot at the $250,000 first prize in the $1 million PBA Tournament of Champions.
For Lumber Liquidators PBA Tour exempt players, the season will tentatively begin Oct. 25-Nov. 7 in Las Vegas with a redesigned World Series of Bowling and World Championship, which will be similar in concept to the Tour de France bicycling championship.
The World Series will consist of daily "stages" in a bigger race because overall performance in five one-day "animal pattern" tournaments (Cheetah, Viper, Chameleon, Scorpion and Shark lane conditions) will lead to the overall grand prize – the PBA World Championship.
The World Series of Bowling will consist of daily fields of 96 players and each event will pay a $10,000 first prize, with $1,000 for 32nd place (last-to-cash). Each "stage" also will produce its own television final which will be taped at the conclusion of the series.
While the format for the animal pattern stages has not been finalized, the fields will include players who have earned exemptions for the Lumber Liquidators PBA Tour through 2009-10 points and titles won during the 2009-10 season or before (for major championships), the top seven finishers in the 2009 PBA Regional Players Invitational and 20 players who qualify in an optional "World Series Trials" portion of the Regional Players Championship.
Another 15 players will qualify in a second World Series Trials event which will be conducted in Las Vegas. There will be a "Tour Qualifying Round" prior to each daily event for a minimum of five spot, and a handful of players will receive Commissioner's Exemptions to complete the fields of 96.
Overall performance will be critical because total pinfall for all five events will determine the standings for the 2010 PBA World Championship. The top 32 in overall pinfall will cash, but the top eight will remain in contention for the $50,000 first prize, a major title and a multi-year PBA Tour exemption by advancing to a unique three-day PBA World Championship stepladder final that will air live on ESPN's family of stations at a time to be announced.
For hundreds of bowlers chasing the same dream that reigning PBA World Champion Tom Smallwood and PBA Tournament of Champions winner Kelly Kulick realized this season, it all gets started in suburban Detroit at the same center where the inaugural PBA World Series of Bowling took place last August. The initial World Series drew more than 700 bowlers from 14 nations.
The winner of the 2010 Regional Players Championship — which is open exclusively to non-exempt PBA members — will earn a projected $8,000. The winner also will receive a paid entry into the richest PBA Tournament of Champions in history, a $1 million event with a record $250,000 first prize. The RPC entry fee is $295.
RPC competitors who elect to pay an additional $500 entry fee will bowl for 20 exemptions into the World Series of Bowling. There will be no PBA Tour Trials this season. Instead, the new PBA World Series Trials will be based on total pinfall for the 16 qualifying games in the RPC. The top 20 World Series Trials players will be exempt for all PBA World Series events with no additional entry fees.
Additional details involving dates, tournament and television formats, plus additional PBA Tour events for 2010-11, will be announced as soon they are finalized.