MoRich Craze
December 01, 2009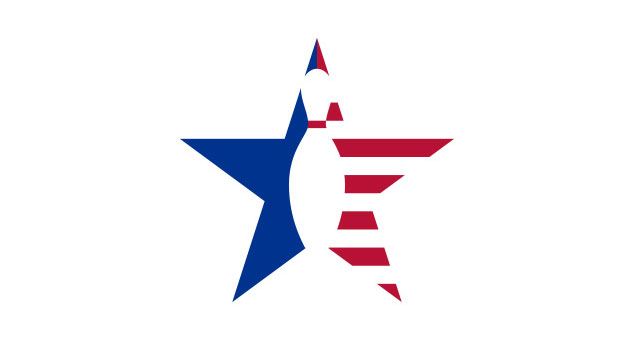 53 Hook 13 Length 15 Breakpoint Shape
Core Design: The Craze utilizes a variation of the Awakening asymmetric core. RG readings came in at 2.53 with a Diff of .042 and a mass bias strength of .011. Five inches of track flare was common with 4 and 5" layouts, with small weight holes in the lower quadrant.

Coverstock: The Craze's pearl reactive Vigor cover is factory-sanded at 2000 micron for added traction. Coloring is a mix of muted bluish-purple pearlized reactives. Response time off drier boards was quick and traction in oil was above average.
Manufacturer's Intent: The Craze will complement the Frenzy when encountering heavier or longer oil. Its Vigor pearl reactive coverstock handles oil extremely well with the Awakening core providing the muscle. Mo Pinel, Morich chief ball designer and president, now offers a potent one-two punch with the new Awakening core system for almost any lane condition.

Test Results: The Craze is strong in the midlane, coupled with a strong arcing breakpoint shape. The strong midlane was a byproduct of the Vigor coverstock and the 2000-grit micron surface. On average, the Craze was 2-3 boards stronger than the Frenzy (reviewed in September). This strong combination will limit its use to medium or medium-heavy oil volumes for those with above-average rev rates or moderate ball speed. We also found the Awakening core to be very responsive to varied layouts for those looking for altered breakpoint shapes with Mo's Dual Angle layouts. High polishing pushed the skid/flip limits of this aggressive pearl for those looking for additional length and back-end pop.
When to Use: The Craze matched up very well on heavier and/or longer patterns with its 2000-grit surface. We enjoyed opening up the lane with our 75º 4" pin, 30º off the VAL layouts. Our 40X4X40 layouts gave us a much earlier and smooth move when leaving the oil pattern. Our favorite square-up layout was our 80X5.5X60 dual angle layout. As mentioned, a higher polishing will add a couple feet of length and will add to the quickness of the response off drier boards.
-- Joe Cerar Jr.