MoRich DestroyR
July 08, 2011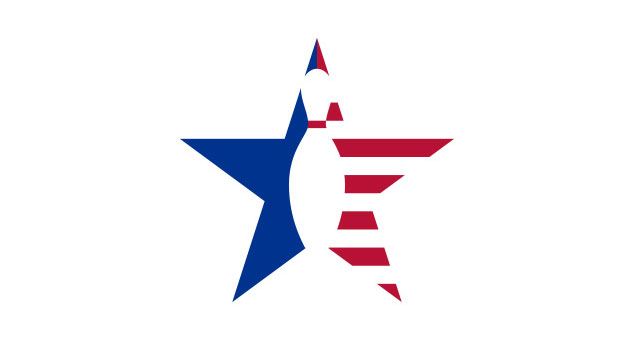 60 Hook 14 Length 16 Breakpoint Shape
Core Design: The unique asymmetric core design has a medium RG of 2.51. The strong Diff level of .048 combined with the mass bias of .016 will produce 5.5" of track flare with layouts using pin distances of 3 to 5.5". This same core is shared by the RipR (November 2010).
Coverstock: Providing the oil-munching traction for the DestroyR is the newly formulated hybrid Super-Trac coverstock. It is sanded 500/2000 to insure midlane and back-end motion. Oil traction is well above average and response time off drier boards is quick and strong. Colors are a manly mix of black and copper.
Manufacturer's Intent: "The key to the aggressive performance of the DestroyR is the new coverstock, Super-Trac," said MoRich chief Mo Pinel. "This cover hooks slightly more than standard covers at 4000, but as surface is added to the Super-Trac cover by sanding, it really separates itself from other covers."
Test Results: The DestroyR wowed us. The aggressive, new cover out-hooked the RipR by 4-6 boards. Both balls have the same core, so the difference is coverstock-related. The DestroyR allows for play well inside the oil line while providing surprising downlane continuation for such a strong midlane read. When stacked up against some of the other super-hookers, the DestroyR held its own and even out-hooked and out-hit some on the longer, heavier patterns. We tested with like layouts and like surface tweaks, and the DestroyR consistently rated near the top of the list on our test patterns. Our control balls included the six biggest hookers from the past seven months.
When to Use: Looking for a fast-revving core motion with ample oil traction? This is it. The box finish yields a secure midlane read with an entry angle not often seen with stronger coverstock formulas. Our favorite layouts for our higher axis tilt/rotation testers utilized 4¼ to 4¾ pin distances with either 1-to-1 or 1.5-to-1 drill to VAL ratios. Our lower tilt/rotation testers preferred our 3½ pin distance layout with a 2-to-1 drill to VAL ratio.