Motiv Cruel C51
September 18, 2010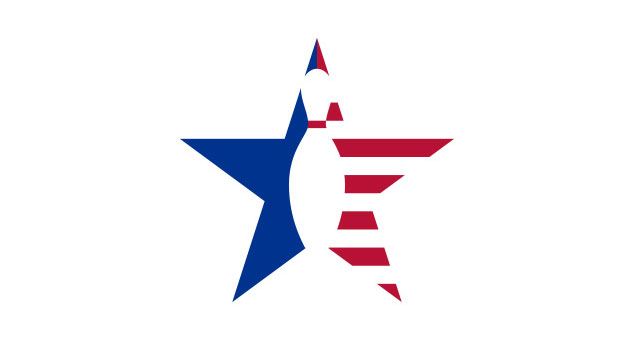 54 Hook 14 Length 16 Breakpoint Shape
Core Design: Motiv decided to finally come over to the dark side with the Cruel C51, its first asymmetric core design. The company also decided to push the limits of power as the 7" flare potential core boasts a Diff reading of .060, the USBC maximum. The intermediate Diff is also rather potent at .030. The low 2.48 RG encourages fast revs off the hand as well. The 14-pounder has a 2.50 RG with the same Diff and mass bias properties. In short, you get a 600 horsepower powerplant with this one.
Coverstock: Traction for this powerful core is supplied by a 2000-grit sanded Hybrid Formula-5 reactive base. Oil traction came in as strong, while response time off friction is quick in both dull and polished versions. Coloring is a fusion of solid blacks and smoke pearls.
Manufacturer's Intent: Scott Hewitt of Motiv's design team summed up the Cruel C51's intent this way: "Bowlers wanted the asymmetric to provide them with a stronger back-end motion and different line on medium to medium-heavy oil. The Cruel asymmetric inner core certainly delivers. In addition, to assist with stronger ball motion, we not only engineered the new asymmetric Cruel core, but we also developed the new Formula-5 Reactive coverstock — the most aggressive yet from Motiv — both of which are trademarked. Without getting into specifics, we'll just say that this cover utilizes unique chemistry."
Test Results: The Cruel most definitely lives up to its billing as Motiv's most powerful asymmetric hybrid design. When compared to a TR2, we saw 2-3 feet of added length with a more angular move off the friction. Total hook will be slightly less through the oiled portion of the lane, but will make up for it with its stronger move off drier boards. We also liked the fact that the core design responded well to hand position changes compared to more conservatively shaped cores. Those with inconsistent hand positions at the release point will be better served with symmetrical core shapes in most cases. Polishing the Cruel with Motiv's Gel increased the length by 3-4 feet and added about one degree of angle entry.
When to Use: With the much stronger than average midlane to late midlane traction, the Cruel will match up well for many speed dominant or rev challenged players. This is providing there is oil present in the fronts and midlane, otherwise the Cruel could read too early and not quite make the angular move on expects. On lighter to medium volumes we saw too early a read as the strong core/cover combo requires adequate lubrication to clear the front 40'. Our favorite layouts for control were 60°X40°X5" dual angle. The Katy-Bar-the-Doors skid-flip layout had a 70°X30°X3.5" dual angle setting which produced 2' more length and a noticeably more angular breakpoint shape with this layout configuration. Each ball also comes with its own temporary Cruel tattoo which is sure to fool a few loved ones.