Motiv QZ1 (Purple)
January 01, 2010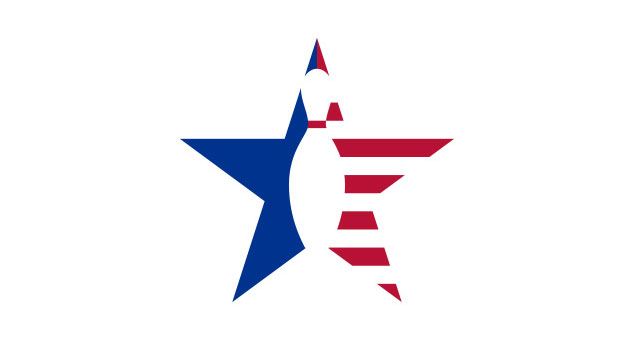 49 Hook 14 Length 14.5 Breakpoint Shape
Core Design: This edition in the Quadfire line uses the same core found in the Red Q-z1 reviewed last month. The RG is medium at 2.55 and the Diff conservative at .040. We saw an average of 4" of flare with the 3" and 4" pin distance layouts. The 5" layout gave us 3" of flare.

Coverstock: The purple swirl pearlized coverstock is sanded with 1000 Abralon and then buffed with Motiv's Gel polish. The 1000 under-grit sanding is intended to enhance midlane traction as well as increase total hook. Response time was moderate off dry and in oil. This moderation created a very easy-to-read breakpoint, yet a powerful look when leaving the oil.
Manufacturer's Intent: Scott Hewitt of Motiv explained that they wanted the purple edition in the Qz series to complement the original by reading the lane sooner and hooking slightly stronger. They wanted two balls to kick off their first mid-priced series of equipment.
Test Results: The purple edition rolled very similarly to the red QZ of last month. Both balls rolled very smoothly and provided a wide range of uses on most medium oil volumes. To see more separation between the two, I would recommend some surface adjustments. Bowlers can either sand the purple to 500 or 1000 and use no polish, or add a higher gloss to the red QZ. These adjustments would provide a wider range of use, as we saw a good five boards difference in total hook. The QZ line offers premium pin carry and versatility on most lane conditions. The only conditions which got the better of us were very heavy or longer oil patterns with the provided box finishes.

When to Use: Bowlers should be impressed with the roll predictability and pin-carrying ability of the QZ line. Both balls revved very strongly in the later midlane, and rewarded us with a hard, strong arc. Even moderate oil carrydown was overcome with the QZs, and this held true even for our lower rev rate testers. The mid-price tag offered by Motiv is a bonus as we found the core/cover match to be high performance all the way.
-- Joe Cerar Jr.