Motiv QZ1 (Red)
December 01, 2009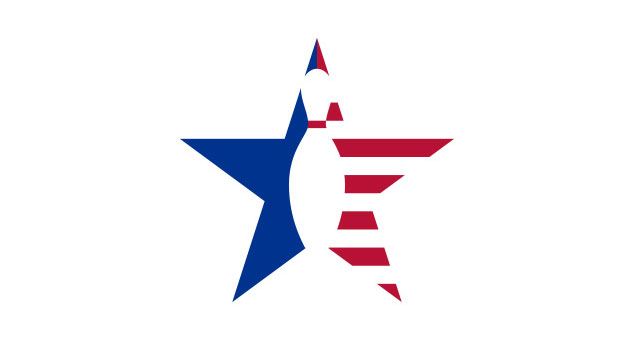 48 Hook 14.5 Length 14.5 Breakpoint Shape
Core Design: The QZ1's symmetric core boasts a medium RG of 2.55 with a 4" flaring Diff reading of .043. The Quadfire core design provides some early lope with faster revs occurring in the late midlane.

Coverstock: Coloring for this first edition in the QZ line is a medium red pearl. The surface is sanded with a 2000 Abralon, then shined with Motiv's power gel polish. This MOTIVator-Z cover's response time was moderately quick off dry and average in oil.
Manufacturer's Intent: "The intent behind the QZ1 is to create a strong performance ball for medium oil conditions that is available at a mid-level price point," says Motiv's Scott Hewitt. "The available weight range for the QZ1 ball is 10-16 pounds. An attractive feature of the Motiv QZ1 line is that every ball in the weight range contains the same compound core design. That means the 10-lb. QZ1 has the same weight block design as the 16-lb. QZ1."

Test Results: The QZ1 was the most surprising ball we tested this month as it matched up great on the majority of our test patterns. The only pattern that handcuffed this ball was the heavy (26-ml.) and long (44-ft.) patterns. All of the medium to lighter patterns offered little resistance for Motiv's first mid-priced entry. The QZ1 rolled up quickly and provided a very stable mid-lane read and above-average hitting and carry power. We were also able to stay with this ball throughout the typical transitional phases encountered on most league conditions. This attribute is a plus for those who love to stay with the same ball and not lose carry. The QZ1 hooked 1-2 boards less than the SR2 (also reviewed this month), and was slightly earlier and smoother off friction.
When to Use: Use on most THS by either playing slightly inside the oil line or straddling the dry, depending on your game and oil pattern. Players looking for a skid/flip motion should have the SR2 in hand, as this ball goes long and responds more quickly to friction. Players looking for an affordable, smooth-arcing, hard-hitting pearl with release forgiveness should consider this hidden gem.
-- Joe Cerar Jr.