Motiv Recon RX-1
August 18, 2010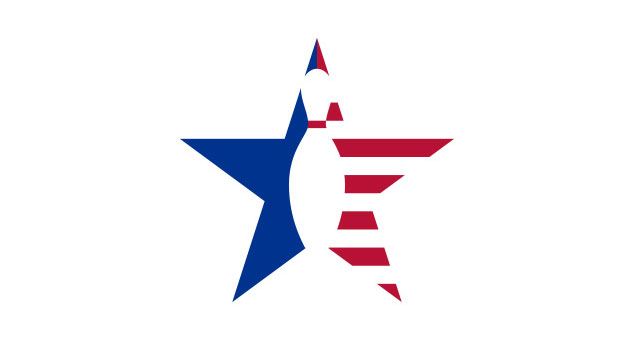 45 Hook 15 Length 14.5 Breakpoint Shape
Core Design: The symmetric golf tee-inspired core revs easily despite its higher RG level of 2.59. The conservative Diff level of .025 will provide a maximum of 3" of track flare with strong pin layouts and the use of a correctly positioned weight hole.
Coverstock: The bright orange coverstock is the Motivator X's solid reactive cover base, also used on the SX-1 and TX-1 (February 2009 BJI). Response time off dry boards was smooth and relatively slow. Oil traction was limited with the box-polished surface. We preferred a light scuffing which lessened its sensitivity.
Manufacturer's Intent: "The Recon RX1 is designed to attack dry lanes and shorter oil patterns," says Motiv's Scott Hewitt. "To tame the ball reaction on a hostile high friction lane surface, the Motivator-X coverstock is utilized to create urethane-like performance with smooth ball motion. Like all Motiv equipment, the new Recon RX1 features NeoMark coverstock graphics."
Test Results: The Recon gave us great looks on light to medium fresh patterns, as well as on broken-down patterns with sufficient friction area. On patterns with oil carrydown present or too much oil volume, the Recon was squirty or read the lane too late to be effective. This came as no surprise as the Recon was not made for oilier lane conditions. But on the appropriate conditions, we experienced a friendly ball motion with very good pin carry and usability. When compared to our SX-1 control ball, the Recon was 4-5 boards less aggressive in the final 20 feet.
When to Use: Handed players should always have a higher RG and low-flaring ball in their arsenals. The Motiv Recon is a good one in that regard and priced low enough to make it a tempting offering. On light and broken-down patterns, we had great success with all three layout variations, a 3.5, a 4.5 and a 5.5" pin distance drilling. The longer pins created a touch more length and a touch less backend. We suffered no loss in hitting and carry power with the longer pins, but I still feel they'd be best suited for those with above-average rev rates.