Multi-nation working group submits proposed changes to IBF Articles
August 17, 2023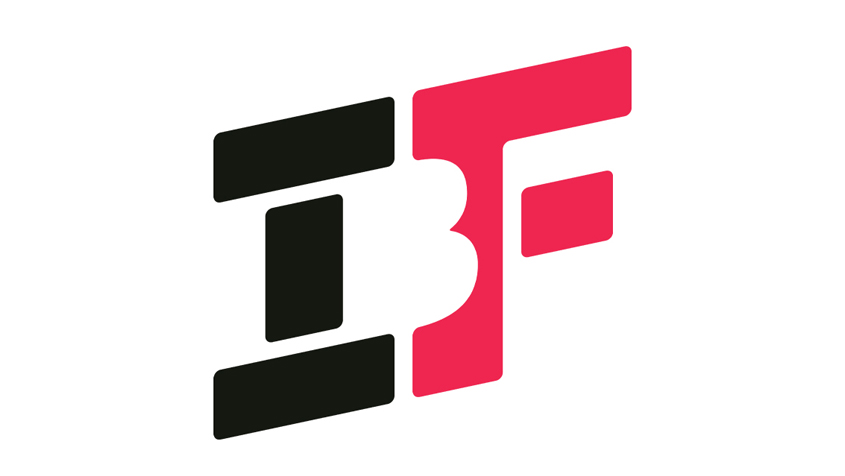 ARLINGTON, Texas
– An international working group representing seven countries is proposing a package of amendments to the International Bowling Federation's Articles of Association. A vote on the amendments is expected to occur at the IBF General Meeting on Oct. 6, 2023, in Kuwait.

The working group proposals are supported by several countries, including Canada, Costa Rica, England, Finland, Iceland, Sweden and the United States. The working group encourages federations to support these proposals to bring change to IBF. The nations of the working group issued this joint statement:
"Bowling needs a fundamental change at IBF. These proposals will bring change.

Bowling needs change at IBF so our World Championships will have a true competition committee focused on creating a schedule and format allowing more federations to compete.

Bowling needs change at IBF to compel the organization to share financial reports. Federations have not seen financial reports since 2019.

Bowling needs change at IBF to add athlete representation to the board and voices from all zones consistent with Olympic principles.

It is time the bowling world comes together and votes to change the IBF articles and give our sport a brighter future."
Key points of the package of proposed amendments include:
IBF Executive Board members appointed through zones.

Increased athlete representation on the IBF Executive Board.

IBF Executive Board elects the IBF President.

Term limits for IBF Executive Board members and officers.

Zone Presidents prohibited from being IBF President or Vice President.

IBF Executive Board required to meet regularly.

IBF required to publish financial statements.

Automatic removal of IBF Executive Board members for failure to attend meetings or publish financial statements.

Proxy voting at the General Meeting eliminated. Virtual voting will be allowed.

Creation of Standing Committees, including Finance/Audit, Competitions, Athletes and Governance Committees with members appointed by zones.

Competition Committee with authority to adopt tournament rules, formats and operating standards.
The United States Bowling Congress provided administrative support for the working group, which was facilitated by attorney Scott Beightol of the law firm Michael Best & Friedrich LLP. Beightol is a leading expert in governance best practices, with extensive international business experience.

The working group invited all federations to attend live presentations about the proposals earlier this year. The full text of the proposed amendments along with a recording of the presentation are available at BOWL.com/IBF.