Murphy Named Interim E.D. of USBC
February 06, 2014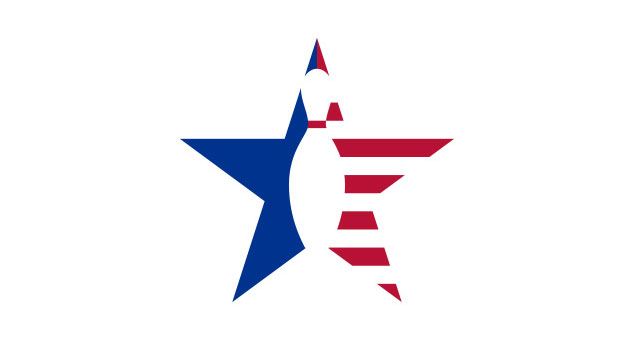 Chad Murphy has been named Interim Executive Director of the United States Bowling Congress by President Andrew Cain, Bowl.com reports.
Murphy currently serves as the International Bowling Campus Managing Director of Youth Development, a position he has held since January of 2012. Murphy will continue in his role supervising IBC Youth Development in addition to Interim Executive Director duties for USBC.
Murphy served as Director of Youth for the Bowling Proprietors' Association of America before being elevated to his role with IBC Youth Development.
Prior to joining the IBC, Murphy held management positions at Columbia Industries and Ebonite. Earlier in his career, he worked as a team member on the Professional Bowlers Assn. and Professional Women's Bowling Assn. tours for Columbia 300. He is a former member of Team USA and his playing honors include a silver medal at the 1998 World Tenpin Team Cup in Amsterdam. He also was part of the Ebonite Nitro/R's team that won two Grand Championships at the Brunswick World Team Challenge Series in 1994 and 1996.
Murphy replaces Stu Upson, who resigned from USBC on Tuesday. The USBC Board of Directors will conduct a national search for a permanent replacement.