Nevada Assembly Passes Stadium Funding Bill
May 20, 2015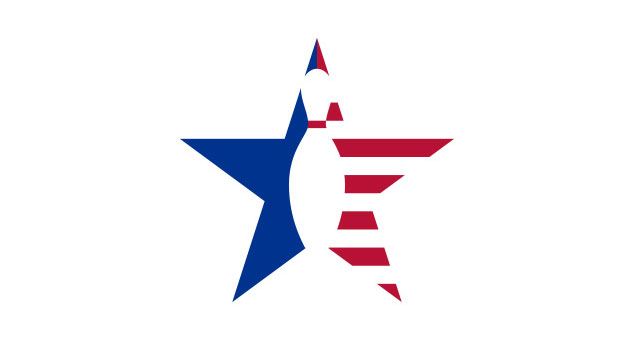 The Nevada State Assembly has approved SB312, which increases the Washoe County hotel room tax to raise funds for:
• Improvements to Reno-Sparks Convention & Visitors Authority properties, including the National Bowling Stadium.
• Marketing the region as a tourist destination.
• Attracting more flights to Reno-Tahoe International Airport.
The bill passed by a margin of 31-11, and is expected to generate approximately $4 million in revenue. It calls for $1 to be added to the downtown nightly hotel tax, and $2 to be added to the nightly tax at hotels outside the downtown area.
While that means bowlers traveling to Reno for tournaments at the National Bowling Stadium likely will be paying more for lodging, they may also be paying less to get there. The RSCVA said it plans to use some of the new funding for "airline risk mitigation," intended to motivate airlines to add flights to the city. More flights could equate with lower fares, as long as multiple airlines are involved.
You can read more about the passage of Nevada SB312 here: http://www.rgj.com/story/news/2015/05/14/lawmakers-approve-washoe-room-tax-hike-marketing/27340323/