New centers on the way
January 16, 2013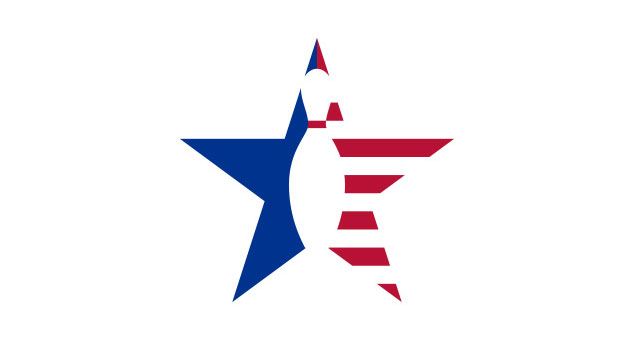 New bowling-based businesses — one primarily a bar/restaurant, the other with a more family-friendly atmosphere, are coming to communities in New Jersey and Pennsylvania, as BJI's eBowler reported today...
• The cyclical nature of the bowling business continues to trend toward smaller centers, often as part of high-end restaurant and bar operations. The latest community eyed for such a facility is Nutley, N.J., where Jim Grueter would like to open Jim Dandy's II, to include a dozen bowling lanes. NorthJersey.com has the full story (http://www.northjersey.com/news/187000331_Bowling_alley_proposed_for_Nutley_s_Franklin_Avenue.html).
• The official grand opening of Revolutions — a bowling-based, family-friendly entertainment center at Saucon Valley Square in Lower Saucon Township, Pa. — is set for next Thursday (Jan. 24). The facility fills a space formerly occupied by a Regal Cinemas complex, and includes 20 bowling lanes, billiards, shuffleboard, an arcade and a full-service restaurant. Revolutions' liquor license is pending. For more on the new center, click here (http://www.lehighvalleylive.com/breaking-news/index.ssf/2013/01/revolutions_to_offer_unique_en.html).