'New' PWBA Seeking Host Centers for Relaunch
January 18, 2015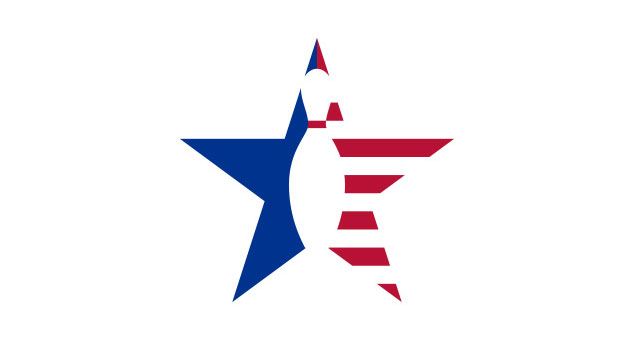 The Professional Women's Bowling Association, which will re-launch next summer, now is accepting applications from bowling centers interested in serving as a host for a PWBA tournament.
More than a decade after holding its last event, the PWBA Tour will re-launch in mid-summer of 2015 with a nine-event schedule, plus the U.S. Women's Open.
The PWBA has a three-year funding commitment from the United States Bowling Congress and Bowling Proprietors' Association of America to support operations and provide guaranteed prize funds for the 2015, 2016 and 2017 seasons.
"We want to ensure bowling centers throughout the country have the opportunity to host a PWBA event," BPAA Executive Director Frank DeSocio said. "We have received many inquiries from centers and it will be important to identify centers that will partner with us and provide a great experience for PWBA competitors and fans."
There will be a specific set of requirements for a center to serve as a PWBA tournament host, including a minimum of 24 lanes (32 lanes is preferred), a scoring system that can provide real-time online scoring and sufficient internet to handle a live stream broadcast. Centers also must be a BPAA member in good standing and USBC certified.
Jason Thomas, who recently joined USBC as Senior Director of Digital Media after 10 years with the Professional Bowlers Association, also will take on the role of PWBA Director of Operations. He was intricately involved in the redevelopment of the PBA Tour in 2000, after it was purchased by three ex-Microsoft executives.
Thomas will take the lead on site selections and the overall production process of the PWBA Tour and individual events.
"Jason was brought in to handle our digital media platforms, but his background makes him the ideal person to direct the re-launch of the PWBA Tour," USBC Executive Director Chad Murphy said. "He knows what it takes to deliver a product that will be beneficial to the centers, the competitors and the fans."
To download a "request for proposal" form, go to: https://images.bowl.com/bowl/media/legacy/internap/bowl/pwba/PWBA-request.pdf