New Senior Queens Dates Draw Mixed Response
October 27, 2016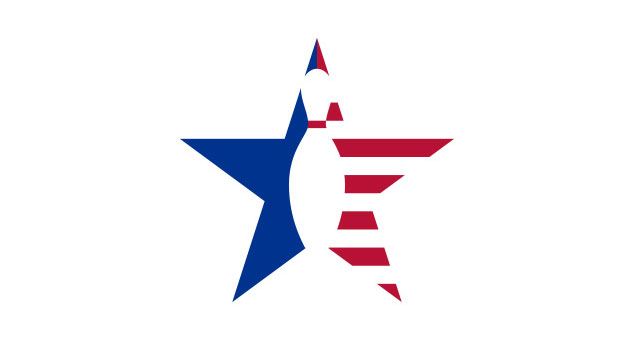 Senior women bowlers will have the opportunity to compete in three national tournaments next year in Baton Rouge, La.
The 2017 United States Bowling Congress Senior Queens will take place May 23-26 at Circle Bowl in Baton Rouge, La., and $20,000 has been added to the prize fund. The 32 bowlers who advance to match play will cash at the event.
The USBC Senior Queens will immediately follow the USBC Queens, allowing senior competitors the opportunity to bowl in both events. The event previously had been scheduled to run alongside the Queens at the Baton Rouge River Center, but a change was made to better manage capacity.
The Senior Queens also will feature a new Super Senior element in 2017. The top eight non-cashing super seniors (age 60 and older) will compete in a bracket for a special prize fund.
Senior Queens bowlers who also want to bowl in the USBC Women's Championships can take advantage of a limited number of spots being held in the event. USBC has spots reserved on May 26 and 27 specifically for Senior Queens competitors, and bowlers interested in moving their Women's Championships dates to those days will need to call 817-385-8325 or 817-385-8257 by Dec. 1.
Qualifying for the 2017 Senior Queens will consist of 15 games before the field is cut to the top 31 players, who will join three-time defending champion, Robin Romeo, for match play. The top five bowlers will advance to the stepladder finals, which will be shown live on BowlTV, the official YouTube channel of USBC.
Not all of the immediate reaction to the announcement was positive, which prompted USBC Executive Director, Chad Murphy, to post a response on Facebook:
"I want to personally apologize for the change. We had a conference call last week with some core Senior Queens bowlers and we are looking for ways to improve the offering in the future. Feels like in our attempt to make everyone happy this year, we tried to stuff 60 pounds of stuff in a twenty-pound bag, and that is why you are seeing the change. Bad planning on our part, and for that I certainly apologize.
"It seems obvious but worth saying that we are simply trying to serve too many people at one time between the Queens, Senior Queens and the Women's Championships. It might be time to look at splitting them up and holding the Senior Queens at a different time of the year, maybe as part of the Golden Ladies event; not sure yet. It would be similar to what we do with the Masters and Senior Masters schedules.
"Again, apologies for the trouble. Will be back in touch on those ideas when we know more. As for year's event, we hope you will join us and look forward to seeing you in Baton Rouge."
Go to bowl.com/seniorqueens for more information and the complete schedule.