New York Youth Bowler is Annual Zeb Scholarship Recipient
March 14, 2015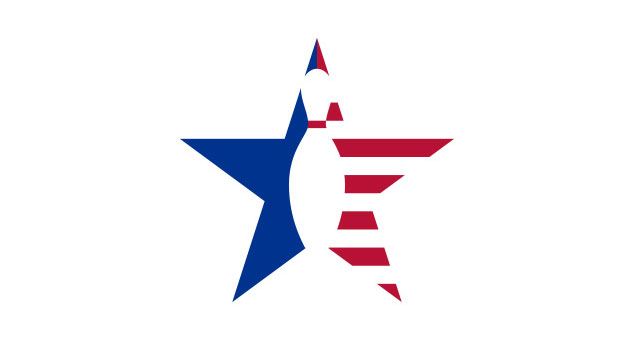 Christopher Kenny of Garnerville, New York, has been selected to receive the 2015 United States Bowling Congress Annual Zeb Scholarship.
The award recipient must be a USBC Youth member who is a junior or senior in high school, has strong academic success and has given back to their community through service. The winner is selected by the International Bowling Campus Youth Committee.
"I am honored and excited to have been chosen as this year's Annual Zeb Scholarship winner," Kenny said. "It is a humbling feeling to have been selected with the criteria of being a young bowler, working hard academically and giving back to my community through service. These are three very important parts of my life."
Kenny is a senior at North Rockland High School and has taken Advanced Placement courses in physics, literature and composition, world history and American history. He has received several scholastic honors, is a member of the National Honor Society and has a 4.3 grade-point average based on a 4.0 scale.
He is a member of the Academic League, Alternative Energy Club, Drama Society, New York State Math League and Science Olympiad.
Much of his community service has been through Teens Connected by Christ, his youth group at church, where he has been involved in the planning and leadership of the group for more than two years, and as an Eagle Scout. He has more than 200 hours of community service with Teens Connected by Christ that included the Breakfast Run and Midnight Run programs, trips into New York City to deliver food and clothing to the homeless.
His Eagle Scout project was the renovation and organization of a room at Immaculate Conception Parish that was allocated to the Midnight Run program.
As the Annual Zeb Scholarship winner, Kenny will receive a $2,500 scholarship and an expenses-paid trip to the awards ceremony that will be held in conjunction with the 2015 Junior Gold Championships, set for July 11-17 in Dupage County, Illinois.
Go to BOWL.com/ScholarshipsAwards to learn more about the scholarship opportunities available for USBC Youth bowlers.