No Bowlers Hurt in Gunfight Outside Florida Center
April 14, 2015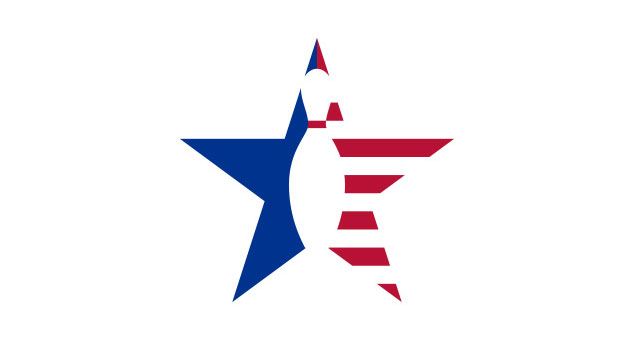 In what was described by police as "unforeseeable criminal activity," one person was killed and two were injured in a gunfight in the parking lot of Boardwalk Bowl in Orlando, Fla., Sunday night.
"Police told us,,, there is no reason to change our protocols," Keith Baldwin, General Manager of the bowling center, told the Orlando Sentinel. "We have off-duty officers on all high-volume nights."
Customers inside the bowling center did not hear the shots fired as the gunfight took place in a remote area of the lot, closer to the street. However, one customer's vehicle sustained driver's door damage from two bullets.
You can read the full Orlando Sentinel report here: http://www.orlandosentinel.com/news/breaking-news/os-boardwalk-bowl-fatal-shooting-20150412-story.html
Boardwalk Bowl, with 80 lanes, in the largest center in the Southeast, and is one of three tenpin facilities operated by Aloma Bowling Centers, the others being Aloma Bowl in Winter Park, Fla., and Airport Lanes in Sanford, Fla.