Non-frequent drivers
January 13, 2010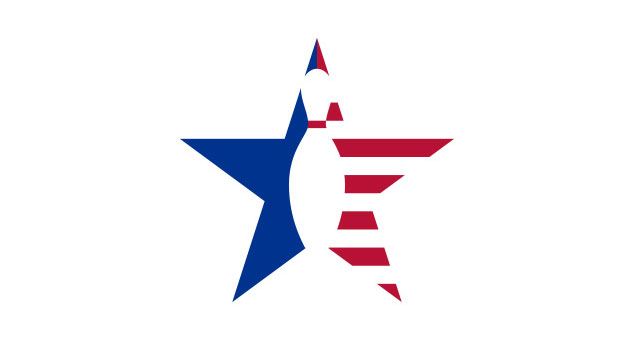 By Dennis Bergendorf
THE DAYS OF BOWLING'S version of "Route 66," when two or three guys piled into a car and plied the nation's highways in search of the next pro tournament, may be coming to an end. More and more PBA players are piling up frequent flyer miles, shunning life on the road in favor of life with their families.
Tommy Jones, Wes Malott and Dino Castillo are among a growing list of players who fly to an event in time for practice on Tuesday, and fly back home after the pro-ams on Saturday (if they don't make the show). "None of us likes driving that much," Jones says.
Stars such as Chris Barnes, Mika Koivuniemi, Bill O'Neill and Michael Fagan also fly, at least part of the time.
By booking a month in advance (using a discount travel Web site), the players get rock-bottom fares. They usually stick with one airline (Jones prefers United, Malott likes Southwest) because of the miles and other perks. Jones is such a familiar face that United lets him send three bags at no extra charge.
He's convinced the added cost of the flight (between $200 and $300 round-trip) is offset by the three nights not spent in a hotel, eating in restaurants and filling gas tanks. But even if the figures don't quite add up at times, Jones says flying is well worth it in terms of peace of mind and a refreshed body.