O'Keefe Back on Top at U.S. Women's Open
September 04, 2015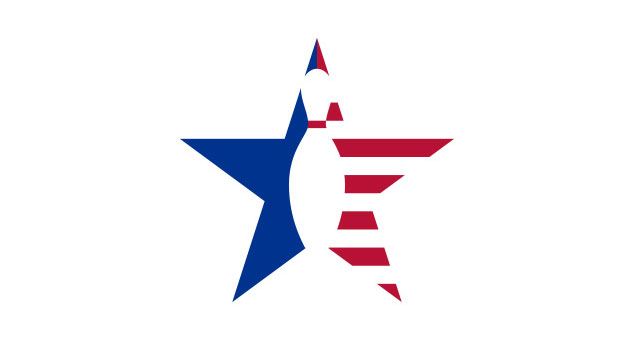 NORTH BRUNSWICK, N.J. - Shannon O'Keefe of O'Fallon, Ill., averaged more than 226 over eight games Thursday to regain the lead and distance herself from the field at the 2015 Bowlmor AMF U.S. Women's Open.
The 36-year-old right-hander shot 255 early in the block to move past second-day leader Danielle McEwan of Stony Point, N.Y., and will enter the final round of qualifying 165 pins ahead of her four-time Team USA teammate.
O'Keefe posted a 24-game total of 5,364, a 223.5 average, while McEwan finished Thursday's third round at Brunswick Zone Carolier with a 5,199 total. Defending champion Liz Johnson of Cheektowaga, N.Y., is third with 5,146 and is followed by Singapore's Jazreel Tan (5,098) and 2015 Professional Women's Bowling Association Tour points leader Stefanie Johnson of Grand Prairie, Texas (4,977).
The top 51 bowlers, a third of the 153-player field, will be back on the lanes Friday at 10 a.m. Eastern for eight more games of qualifying, after which, the top 24 will advance to round-robin match play, based on their 32-game totals.
One of O'Keefe's goals after bowling well early in the week was to stay focused and put as much space between her and 25th place as possible. With eight games remaining, she is 602 pins ahead, but her main goal has changed a bit.
"I'm not really big into watching scores or looking too far ahead, so I think for now, I'm just going to keep my head down and make sure I'm throwing good shots and staying ahead of the moves," said O'Keefe, who earned her first PWBA title earlier this season. "We're still not even halfway done with this tournament, and anything can happen, but I feel good about what I've learned so far this week."
The 11-time Team USA member and second-year head women's coach at McKendree also was able to improve her performance on the fresh 39-foot lane condition, which has her feeling more comfortable and versatile for the rest of the week. She shot 1,814 on Thursday, compared to 1,708 on Wednesday.
"The biggest thing today was staying ahead of the moves, whereas yesterday, I got stuck behind them," O'Keefe said. "I also used a different ball today that was in my bag yesterday but didn't quite have the right surface. I knew it wouldn't come into play unless we changed it, and after we did, it did what I need it to do."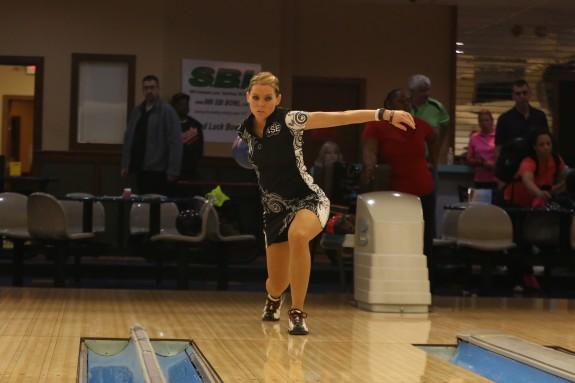 All competitors at the 2015 U.S. Women's Open bowled 24 games over three days, and it took an average of 192.75 to make the first cut. The final spot went to Team USA member Brittni Hamilton of Victor, N.Y., with a 4,626 total.
Pinfall will continue to carry over, and the 56-game totals, including bonus pins during match play, will determine the top five for Sunday's stepladder finals.
The televised finals are scheduled for Sunday at 1 p.m. Eastern on CBS Sports Network, and the winner will take home a top prize of $50,000.
This week's tournament is the final open event of the 2015 PWBA Tour schedule. All qualifying and match-play rounds are being broadcast live on Xtra Frame. For subscription information, visit XtraFrame.TV.
Bowlmor AMF, the largest operator of bowling centers in the world, is hosting and providing television sponsorship of more than $250,000 for the U.S. Women's Open and the 2015 Bowlmor AMF U.S. Open, which will be held at AMF Garland Lanes in suburban Dallas/Fort Worth from Nov. 2-8.