Owner Hopes to Relocate Rochester Center in April 2016
February 22, 2015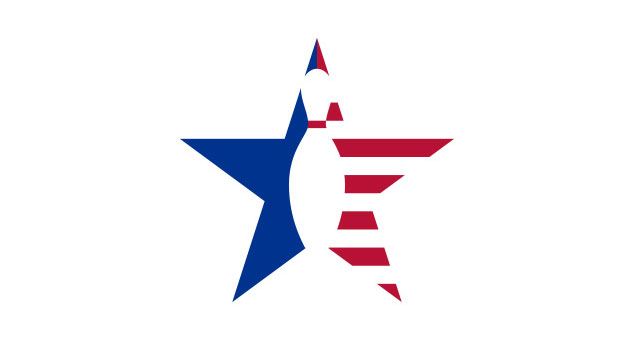 These days, bowling centers often are shut down without a moment's notice, angering the long-established clientele and sometimes even surprising the center manager.
That will not be the case at Clover Lanes in Rochester N.Y., however. According to a report in the Democrat & Chronicle newspaper, the 50-lane center will have one more season at its home of nearly 60 years, at which point it will make way for "a luxury retail center."
Proprietor Dan Morgenstern said he hopes to move the lanes to another location and basically relocate the center, which still has a strong league business base.
"When this was built in 1957, we were in the middle of nowhere," Morgenstern told the Democrat & Chronicle. "Now we're on one of the most significant properties in Rochester. Unfortunately, if we're going to survive as bowling in general, we have to survive on the outskirts."
The closing of the existing Clover Lanes is earmarked for April 2016, allowing for another full league season, as well as a full high school bowling season for nearby Our Lady of Mercy School for Young Women.
Morgenstern added that simply closing down is an option, but one that he would prefer to avoid.
"Closing is on the table if we can't find the right place," he said. "But my first priority is to retain the lanes and our customers."
You can read the full Democrat & Chronicle story here: http://www.democratandchronicle.com/story/news/2015/02/20/clover-lanes-move-speaks-new-era-local-bowling/23751607/