Painter looking to repeat at ITRC Super Senior Classic
October 28, 2014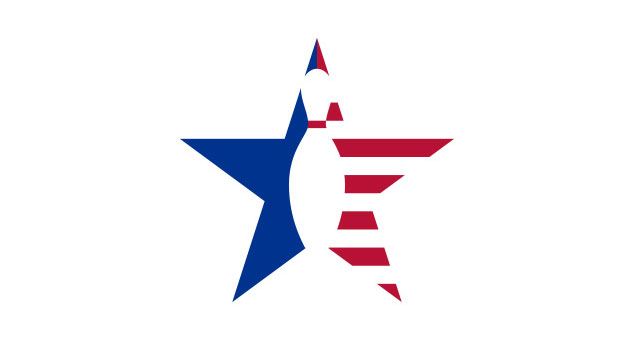 Kerry Painter of Henderson, Nevada, won the inaugural International Training and Research Center Super Senior Classic last year, and he'll be back at the ITRC this week looking to retain the crown.
The 2014 event gets underway Wednesday as the 61-year-old right-hander and a field of more than 30 of the top United States Bowling Congress members age 60 and older visit the home of Team USA to battle for an estimated top prize of $4,000.
Painter qualified as the No. 1 seed for the stepladder finals in 2013 and topped Pete McCordic of Katy, Texas, in a low-scoring match as neither competitor was able to double throughout the first nine frames. Painter secured the victory by delivering three strikes in the 10th frame to outlast McCordic, 197-179.