Parker Bohn III Holds Third Place on All-Time PBA TV Appearances List
January 18, 2016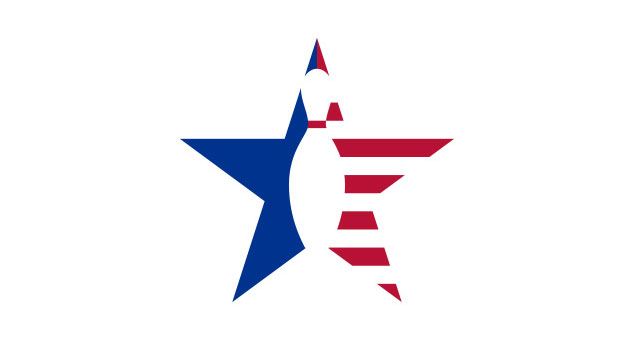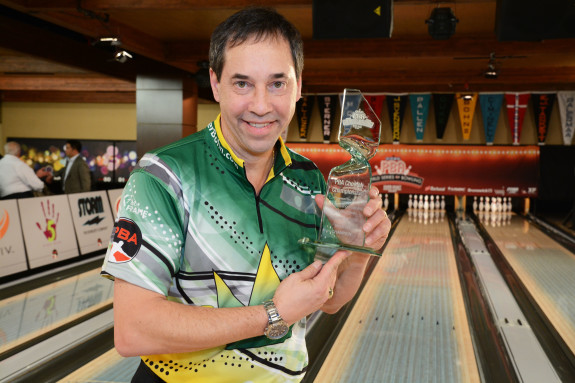 By qualifying for the ESPN finals of the PBA Scorpion Championship presented by Reno Tahoe USA – on the heels of his victory in the PBA Cheetah Championship presented by PBA Bowling Challenge Mobile Game – Hall of Famer Parker Bohn III broke a tie with Norm Duke and surpassed the legendary Earl Anthony to claim sole possession of third place on the all-time PBA Tour television appearances list.
Bohn made his 114th TV appearance in the Cheetah finals during GEICO PBA World Series of Bowling VII, surpassing Duke's 113 appearances and tying Anthony at 114. He then broke his tie with Anthony when he made TV final No. 115 in the Scorpion Championship.
It'll be more than a little challenging for Bohn to move up any higher, however. Walter Ray Williams Jr. is the runaway leader with 176 PBA Tour television appearances and Pete Weber is solidly entrenched in the No. 2 position with 136 finals.
Williams also is the leader in most TV match wins with 158 followed by Weber with 120, Duke with 99, Bohn with 94 and Anthony with 92. Here's a summary of the top 10 in all-time PBA Tour television appearances:
ALL-TIME PBA TOUR TELEVISION APPEARANCES
(No. of matches won in parenthesis)
1, Walter Ray Williams Jr., Oxford, Fla., 176 (153).
2, Pete Weber, St. Ann, Mo., 136 (120).
3, Parker Bohn III, Jackson, N.J., 115 (94).
4, Earl Anthony, 114 (92).
5, Norm Duke, Clermont, Fla., 113 (99).
6, Marshall Holman, Medford, Ore., 105 (66).
7, Amleto Monacelli, Venezuela, 95 (66).
8, Mark Roth, Fulton, N.Y., 93 (62).
9, Mike Aulby, Carmel, Ind., 88 (84).
10, Brian Voss, Centennial, Colo., 83 (83).