PBA Bowling Challenge Mobile Game Adds new Venue, Ball, Tournaments
July 14, 2016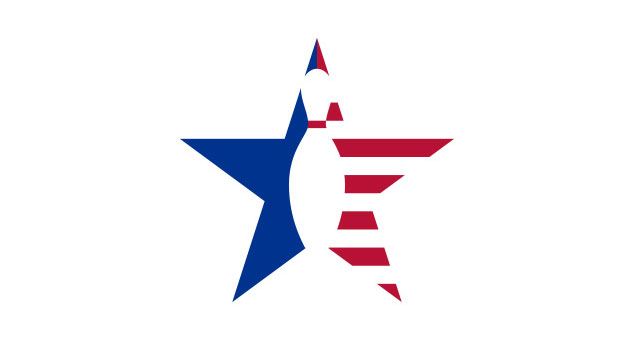 Already established as one of the world's most popular games for mobile devices, Concrete Software's PBA Bowling Challenge unveiled a new bowling venue (Lane 51), a new bowling ball (UFO) and new tournaments on Thursday…with additional enhancements on the drawing board for a to-be-announced debut later in the summer.
For newcomers to the PBA Bowling Challenge Mobile Game, mobile device users can sign up to play the game at no cost and, as Concrete Software notes, "Rise through the ranks of the PBA as you travel from state to state facing the top bowlers in the county. Starting in a local alley with a scuffed up 12 pound ball, you'll hone your skills against bowling legends on your way to competing in the Tournament of Champions!"
PBA Bowling Challenge provides mobile device users an opportunity to choose the opponents they want to play against, including 21 PBA stars such as hall of famers Walter Ray Williams Jr. and Pete Weber, among others; track your own stats, pick your location, decide your style of play, selected from a wide variety of bowling balls, and much more. Special trick balls are optional and add to the fun.
If you are not already a PBA Bowling Challenge participant, visit Google Play (Android), the App Store (Apple), Nook or the Amazon Appstore to get started.
Read more in PBA Spare Shots.