PBA Celebrity Invitational Generates Solid Ratings
February 04, 2015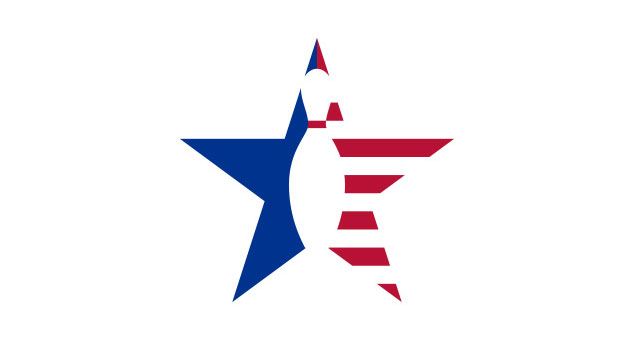 The ESPN broadcast of Chris Paul's CP3 PBA Celebrity Invitational, presented by Bowlmor AMF, averaged 1.1 million viewers on Super Bowl Sunday, the largest audience for any PBA telecast since 2012, the PBA reported.
The two-hour show, a fund-raiser benefiting the CP3 Foundation and featuring 10 PBA stars, also had a strong rating amongst the highly sought-after 18- to 49-year-old male and female audience, garnering the highest rating in that demographic for a PBA telecast since 2010.
For those who may have missed it, the sixth CP3 PBA Celebrity Invitational was won by the team of Ronnie Russell and rapper French Montana, 150-139, over perennial favorites Jason Belmonte and host Chris Paul. Bowlmor AMF hosted the event at AMF Bowl-O-Drome in Torrance, Calif. Montana, an admitted bowling novice, used a straight-down-the-middle approach and became an instant media darling across the hip hop landscape. Montana, on his own, has more than 3 million Twitter followers.
The CP3 ratings came on the heels of an announcement that audiences for the GEICO PBA World Series of Bowling VI telecasts were up by just over 18 percent over the previous year.