PBA Great Billy Hardwick Dies at 72
November 17, 2013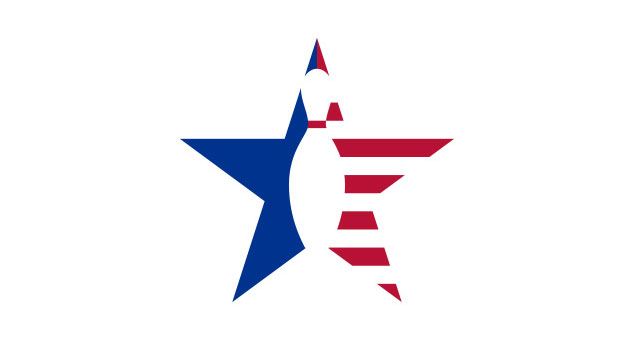 PBA Hall of Famer and two-time PBA Player of the Year Billy Hardwick of Memphis, Tenn., died of an apparent heart attack Saturday. He was 72.
In one of the greatest turnarounds in professional bowling history, Hardwick went from a rookie PBA Tour season in 1962 when he failed to cash in a single event, to winning four titles and becoming Player of the Year the very next season.
"It was pretty obvious that I wasn't mentally ready for the tour that first year," Hardwick said when interviewed in 2009 after being voted as the PBA's 12th greatest player in history. "I was bowling with greats like Don Carter and Dick
Weber, and my mindset was more of a spectator than a competitor — and that was going to have to change."
Hardwick would go on to back up his stellar 1963 season by winning three titles in 1964, but his career always seemed to be in jeopardy since he had been diagnosed with a rare form of arthritis at age 10. Through sheer determination and occasional medication, he was able to overcome the affliction and continue his career.
That 1962 rookie season was the beginning of a career that included 18 PBA Tour titles, three of which were majors that earned him PBA's coveted Triple Crown.
His first major title came in the 1963 PBA National, which was followed by a PBA Tournament of Champions win in 1965 and the BPAA All-Star (now the U.S. Open) title in 1969. He won a then-record seven PBA Tour titles in 1969 to earn his second Player of the Year crown.
Hardwick won his final tournament in 1976 in Toledo, Ohio, and finished second to Hall of Famer Marshall Holman in the Tournament of Champions. He retired after the 1976 season and was inducted into the PBA Hall of Fame in 1977.
In 1969, Hardwick starred in a Miller High Life commercial, becoming the first professional athlete to appear in a beer commercial.
He also was a member of the American Bowling Congress/United States Bowling Congress Hall of Fame, inducted in 1985. He was a two-time ABC Tournament champion, winning the Classic team and Classic all-events titles in 1964.
"Billy had a true star quality, a magnetic personality and a unique talent," said PBA Commissioner Tom Clark. "The PBA mourns the passing of a legend, and our thoughts go out to his friends, fans and family."
Hardwick, who was the proprietor of Billy Hardwick's All-Star Lanes in East Memphis, Tenn., is the father of podcast entrepreneur, comedian and talk show host Chris Hardwick.
Chris, also owner of the Silver Lake Atom Splitters PBA League, left the following message and interview on his nerdist.com website:
"My dad was my favorite podcast guest. He was amazingly open and it brought us closer. I'm so thankful I have this: http://www.nerdist.com/2012/06/nerdist-podcast-billy-hardwick/."
Information regarding services for Hardwick will be announced when they become available.